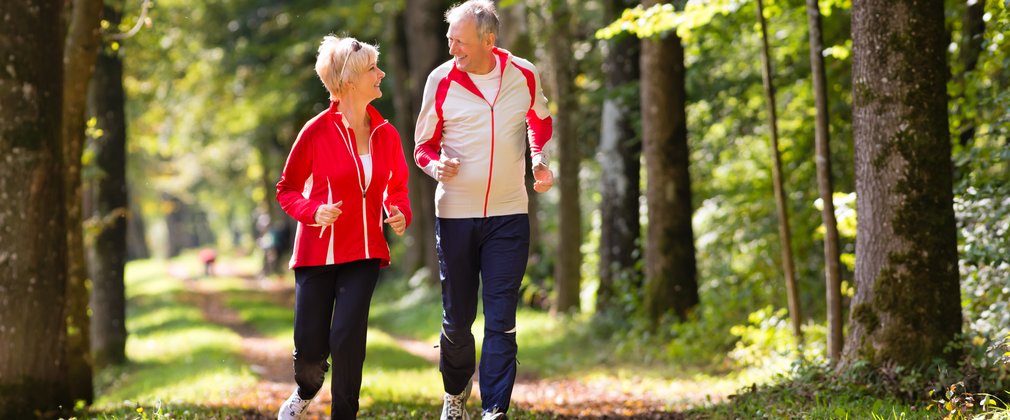 1-3km running routes
This 3km route begins to get the lungs working. There are turn around points for you to achieve 1km and 2km distances before going on to complete the full 3km loop. It's a great way to build up your distance. Halfway round there is a steep incline and you'll be rewarded by Haldon's famous viewpoint.
Handy pocket maps are available from the Ranger's Office for £1 or take a photo of the map board in the visitor hub.
Trail information
Haldon Forest Park, Bullers Hill, Kennford, Exeter, EX6 7XR
Follow the turquoise markers. 1km and 2 km options available, look out for the turn-around markers.