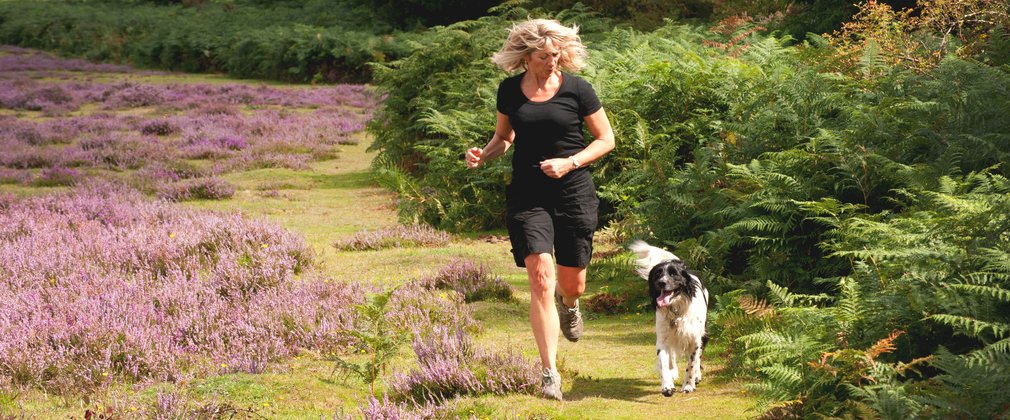 5km Challenge+ running route
It's in the name: this 5km is challenging. There are steep gradients, both up and down, and some steps. Running over gravel and grassed surfaces you can spot many wildlife species.
Handy pocket maps are available from the Ranger's Office for £1 or take a photo of the map board in the visitor hub.
 
Trail information
Haldon Forest Park, Bullers Hill, Kennford, Exeter, EX6 7XR
Follow the brown markers.
Want to build up your fitness first? Try the 5km Challenge route