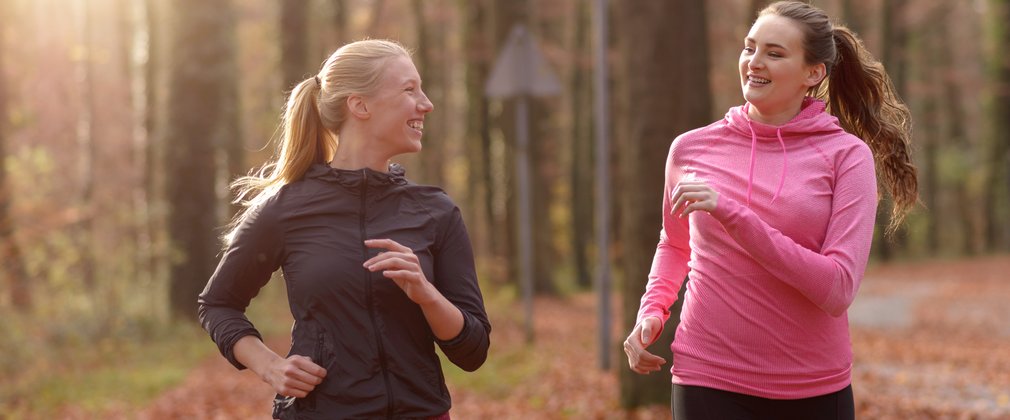 5km Challenge running route
This 5km route is good for building your fitness. It has some inclines including a couple of short, steep hills. This route will take you through beautiful woodland and past Haldon's breath-taking viewpoint.
Handy pocket maps are available from the Ranger's Office for £1 or take a photo of the map board in the visitor hub.
Trail information
Haldon Forest Park, Bullers Hill, Kennford, Exeter, EX6 7XR
Follow the grey markers.
Looking for more of a challenge? Try our 5km Challenge+ route.