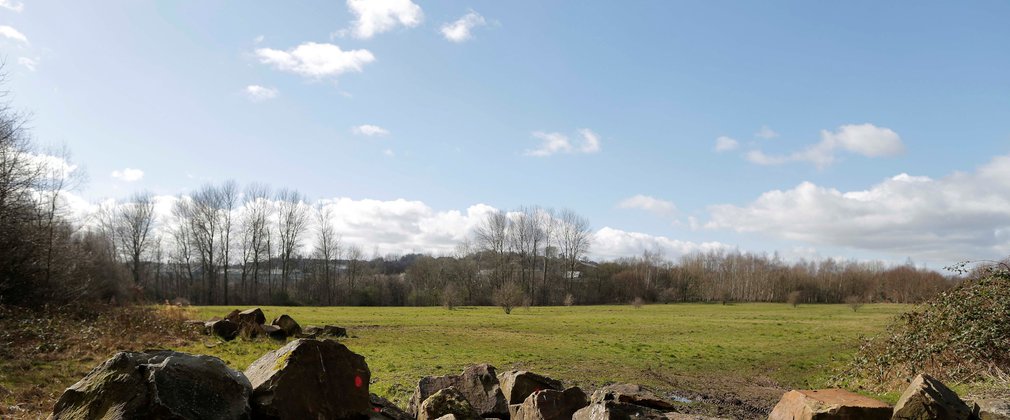 The Explosive Mines of Deerpark
Deerpark was once the UK's longest serving explosives works from 1845 to 1965. From gunpowder to grenades, the Forest Ranger will take you on an eye-opening tour. You will see forest ruins of mills, waterwheels, leats and learn of the many disasters that beset this mining area. An untold story told!
This activity is provided by our partner Forest Holidays. For more information please see their website. 
Activity information
Herodsfoot and Deerpark, Deerpark, Liskeard, Cornwall, PL14 4QY