This trail will be closing in January to make way for our new activity trail, keep your eyes peeled!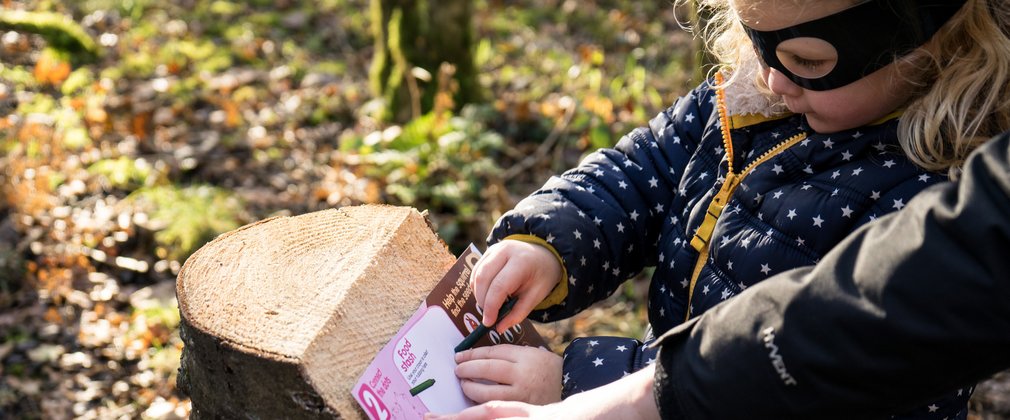 Highway Rat Activity Trail at Hicks Lodge
The Highway Rat is the latest Julia Donaldson and Axel Scheffler book to be brought to life on our forest trails. Follow the panels, complete activities and interact with the forest as you head on a journey with The Highway Rat and all the characters from the story!
If you spot the Highway Rat or his wanted poster along the way, post a picture to our Facebook page and Instagram with #TheHighwayRat! 
The Highway Rat © 2011 Julia Donaldson & Axel Scheffler. Licensed by Magic Light Pictures Ltd.
Trail Information
Start the trail at the playground entrance near the main car park.
Buy your activity pack from the cafe for just £3.
---
---