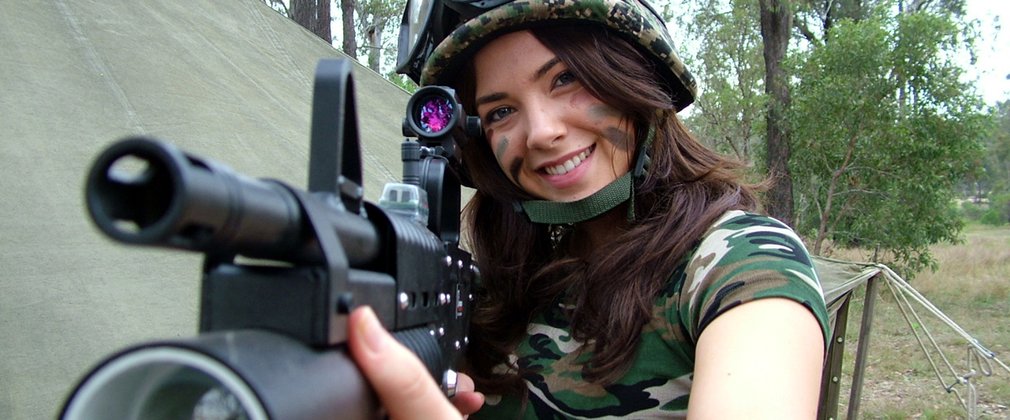 Battlefield LIVE at High Lodge - the ultimate combat game
Battlefield LIVE is an ideal alternative to Paintballing, where you can enjoy all the excitement and adrenalin rush without the risk of being bruised by a stray paintball pellet. 
There are several benefits to the Battlefield LIVE system. You will find that the weapons are always ready to fire when you are. There is no need to carry ammunition around and there are no physical projectiles such as paintball pellets. This means that your shots are not affected by the wind. Players do not have to wear protective masks, do not get hurt, and are not weighed down with heavy padding and protective gear.
It's as close as you can get to a REAL combat experience!
The Battlefield LIVE technology is so dynamic it can be played in all weathers and all year round; even in the snow.
To pre-book a session, please phone 01284 336 400 or visit the Battlefield LIVE website.
Activity information
High Lodge, High Lodge, Thetford Forest, Brandon, IP27 0AF
Minimum of 10 players. All equipment provided but please wear long sleeves and long legged trousers.
£17.50 per person for 2 hours - no hidden fees.
Is this activity for you?
Minimum age 8 years.
Please allow at least 20 minutes prior to activity and after activity for safety briefing, instruction and kitting/ de-kitting.