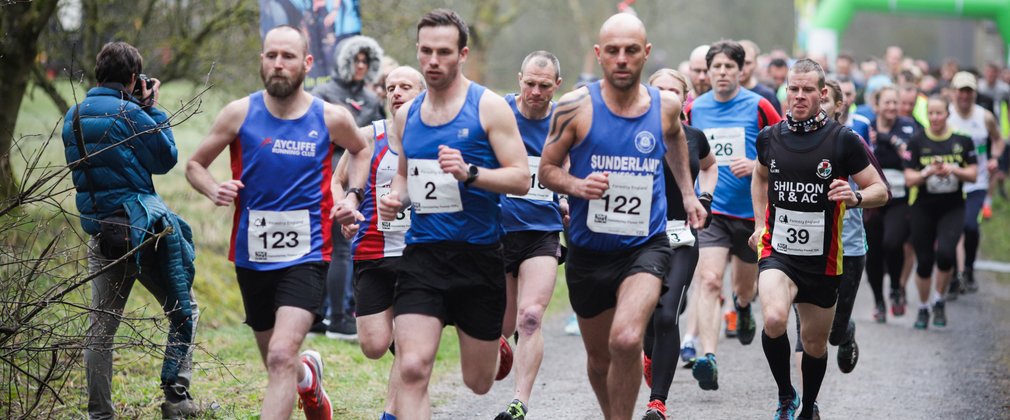 Forestry 100 Running series - High Lodge, Thetford Forest 10k
Sunday 6 October
Celebrate 100 years of forestry with an exhilarating 10k around High Lodge, Thetford Forest. 
Are you looking to set a new off-road personal best? High Lodge is a very flat forest with even paths allowing you to build up your speed. If you're new to running then High Lodge is also the perfect destination for your first 10km race. You can experience beautiful forest surroundings without the fear of a hill at the last stretch!
This event is managed in partnership with Nice Work.
Join in the conversation in the run up to the event using #forests100 
More information
High Lodge, High Lodge, Thetford Forest, Brandon, IP27 0AF
£20 (£18 UK Athletics Affiliated), £160 as part of the 10 x 10k Forestry 100 Challenge (£150 UK Athletics Affiliated), tel:0300 0680 400 to book.
9:00am (with registration from 8:00am)