Orienteering at High Lodge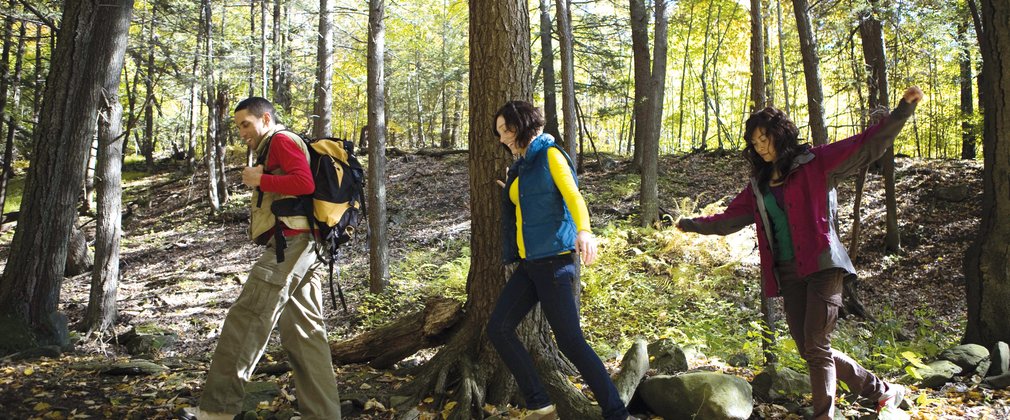 Orienteering routes for everyone from beginners to experts
Try your hand at orienteering, a map reading challenge for all levels.
The aim for everyone is to navigate between control points marked on an orienteering map. If you are a little more competitive the challenge is to complete the course in the quickest time.
There is a permanent course at High Lodge, with three different routes available for children and families, beginners and experts.
Activity information
High Lodge, Thetford Forest, Brandon, IP27 0AF
Maps can be purchased for £2 at the Information Point on site.
Is this activity for you?
Our orienteering facilities are located throughout the forest. The routes are largely flat, and the surfaces will vary from gravel surfaced tracks, to natural forest paths and off-track woodland.