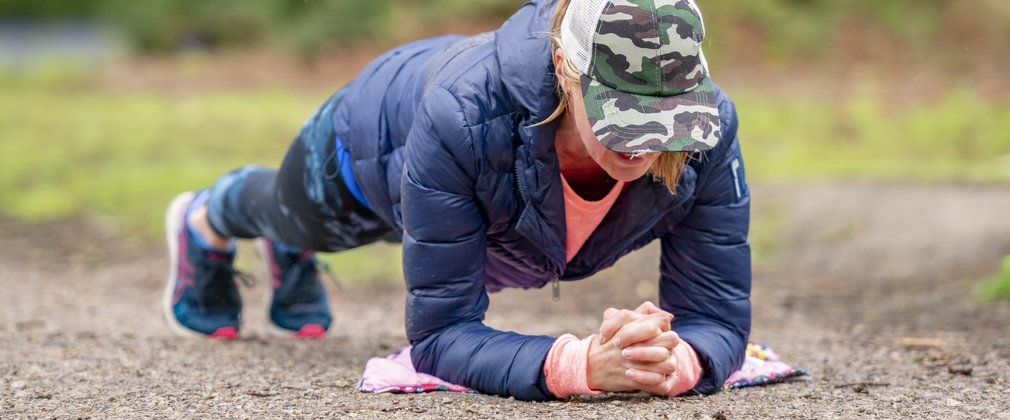 Join a bootcamp session at High Lodge Forest
Join Stemz Fitness every Saturday morning from 10.00am to 10.45am for High Lodge Bootcamp.
The weekly sessions are led by a qualified* instructor and are a great way to get your weekend up and running! Enjoy an outdoor, functional fitness workout, incorporating inclusive and fun drills, circuits, games and fitness challenges for all abilities for ages 16+.
The atmosphere is fun and friendly where everyone is encouraged to work at their own best ability. It is a supportive, non competitive session.
*Instructor has a Level 3 qualification in Outdoor Fitness and Level 3 Exercise on Referral
Please note that parking has been discounted to a fixed fee of £1 between 9.30am ‐ 11.30am (discount parking token available from instructor)
Activity information
High Lodge, Thetford Forest, Brandon, IP27 0AF
Saturdays, 10am - 10.45am
Is this activity for you?
Open to all abilities, ages 16+