The blue trail is currently closed. Diversions are in place along the red Pearce XC trail, please follow all signage.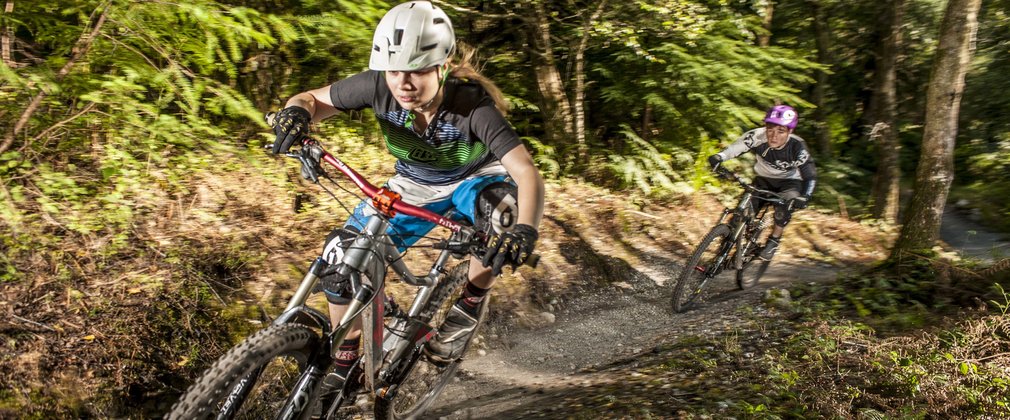 Pearce XC at Hopton Wood
Serious climbs, sweeping descents and a bit of rooty downhill, the Pearce XC offers an excellent ride for experienced mountain bikers.
This trail has been built in partnership with Pearce Cycles of Ludlow.
This trail is largely unsurfaced, so expect conditions to change according to the weather and the season.
Trail information
Hopton Wood, Craven Arms, SY7 0QF
Follow the red waymarkers.
Red grade trails are suitable for proficient mountain bikers with good off-roading skills.