Warm-up loop at Hopton Wood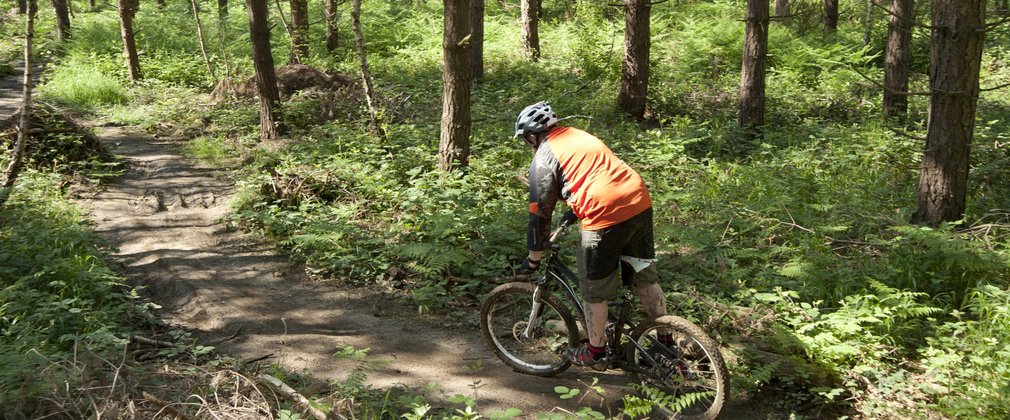 Warm-up loop at Hopton Wood
Prepare yourself for the ride by warming up on this short route (or use it to extend the distance of the main route). 
You can ride this loop as a short moderate ride or take the qualifier path to test your skills. 
Trail information
Hopton Wood, Craven Arms, SY7 0QF
Follow the blue waymarkers.
Blue grade trails are suitable for intermediate cyclists or mountain bikers with basic off-road riding skills.