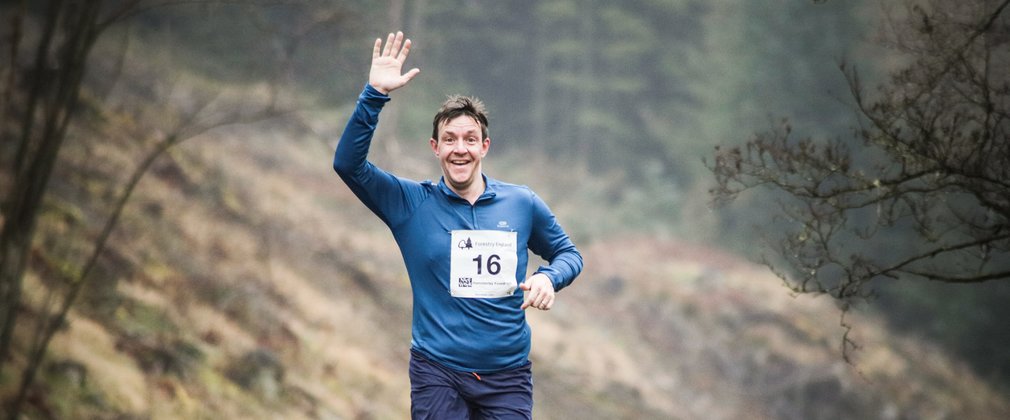 Forestry 100 Running series - Jeskyns 10k
Saturday 7 December
Celebrate 100 years of forestry with an exhilarating 10k around Jeskyns.
The 10km at Jeskyns is a winding, circular route through brand new woodland and wildflower meadows. Identify the different fruits growing within the newly planted orchards as you run past on the quick and compact wide pathways.
This event is managed in partnership with Nice Work.
Join in the conversation in the run up to the event using #forests100 
More information
Jeskyns Community Woodland, Henhurst Road, Cobham, Kent, DA12 3AN
£20 (£18 UK Athletics Affiliated), £160 as part of the 10 x 10k Forestry 100 Challenge (£150 UK Athletics Affiliated), tel:0300 068 0400 to book
Start time is 9:00am (with registration from 8:00am)
Normal parking charges apply