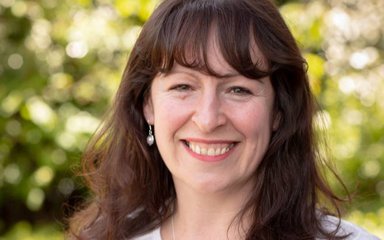 Mari is Director of Estates and Legal. Mari joined Forestry Commission England in June 2018. Mari's previous role was Principal Surveyor for Natural Resources Wales, the successor body to Forestry Commission Wales.
Mari joined Forestry Commission Wales in 2007, having spent the previous 10 years in private practice, and was instantly captivated by the forests and dedication of Forestry Commission staff.
Mari has corporate responsibility for all Estates matters and also manages Forestry England's legal service through external contractors.
Mari is passionate about acquisition of land for woodland creation and the expansion of the nation's Forests.