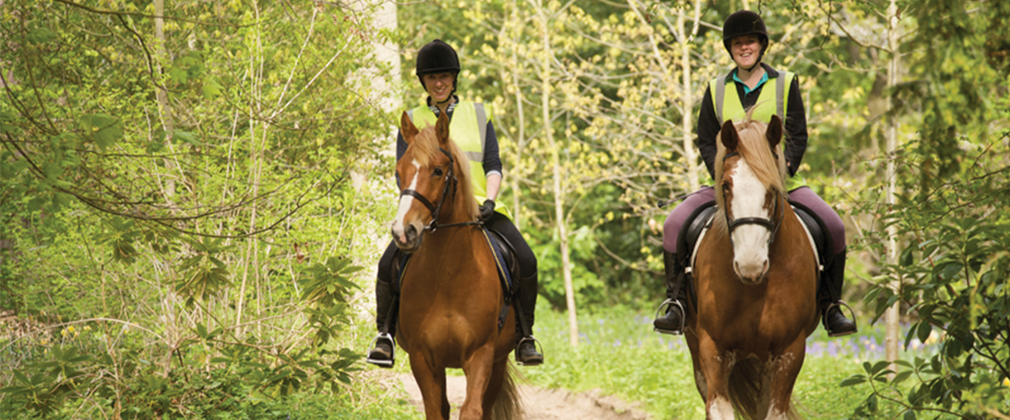 Horse riding at Matlock Moors
Horse riders are welcome to explore our network of paths in Farley and Bottom Moor (Matlock Moors) with a valid permit.
Permits can be bought by purchasing a Membership, which includes your horse riding permit plus other benefits.
The permit allows you to ride in a variety of woodlands including Wharncliffe Woods, Sherwood Pines, Blidworth Woods, Haywood Oaks and Farley and Bottom Moor (Matlock, Derbyshire).
Advice on riding in each wood can be obtained by contacting the local team.
The revenue from the permit goes back into improving our equestrian facilities and services in the above woodlands.
Activity information
Matlock Moors, Derbyshire Dales, Derbyshire, DE4 5LQ
Please show consideration for other forest users including cyclists and walkers. Please also observe all operational signage and diversions.