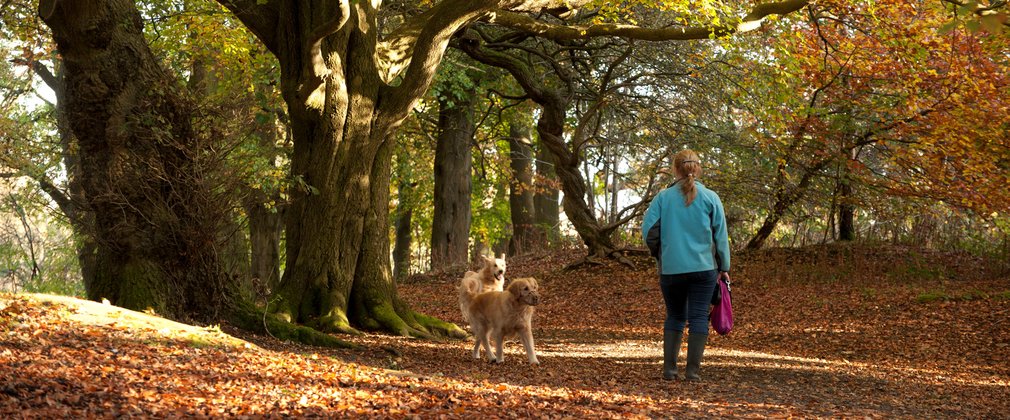 Maulden Wood
Walking in the woodland is the perfect way to get some fresh air and explore some of the area's most beautiful landscapes.
There are many different walks to choose, from well-surfaced walks to smaller muddier paths and bridleways complemented by lovely views. A long-distance path, the Greensand Ridge Walk, takes walkers through the woods and stretches along the hilltops between Leighton Buzzard and Gamlingay. There are also gorgeous views across the Bedfordshire countryside.
Activity information
Maulden Wood, Central Bedfordshire, MK45 3QT
Please follow the waymarkers.