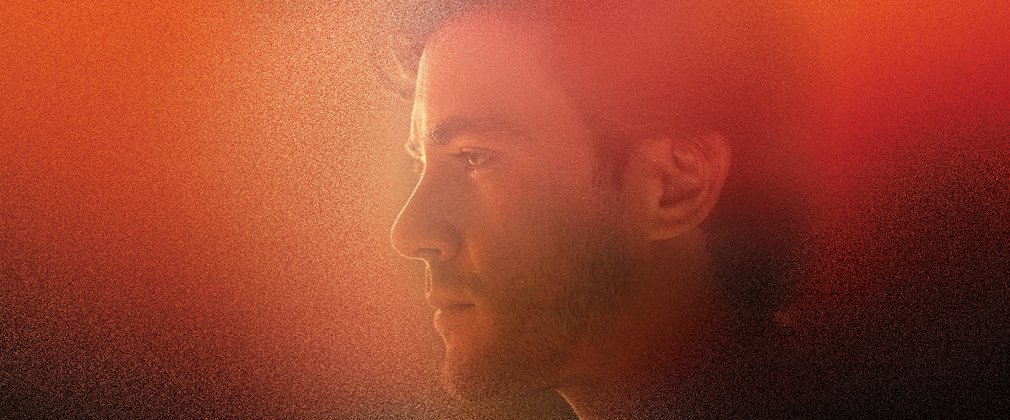 Singer/songwriter Jack Savoretti releases his sixth studio album, 'Singing To Strangers' on Friday 15 March. Recorded in Rome at Ennio Morricone's studio, the 12 track album features co-writes with both Bob Dylan and Kylie Minogue. The album follows on from his last two gold discs 'Written in Scars' (2014) and 'Sleep No More' (2016). The special Forest Live gig will see Jack and his band play material from his new album including latest single and BBC Radio 2's Record Of The Week 'Candlelight' alongside classic Savoretti tracks. Jack will be joined by special guests The Wandering Hearts.
Running Order (all times are approximate and subject to change)
 Car park open: 5pm
 Arena open: 6pm
 The Wandering Hearts: 7.50pm
 Jack Savoretti: 9pm
 Finish: 10.30pm
More information
Tickets £38.50 plus £4.35 booking fee per ticket.
No other fees apply.