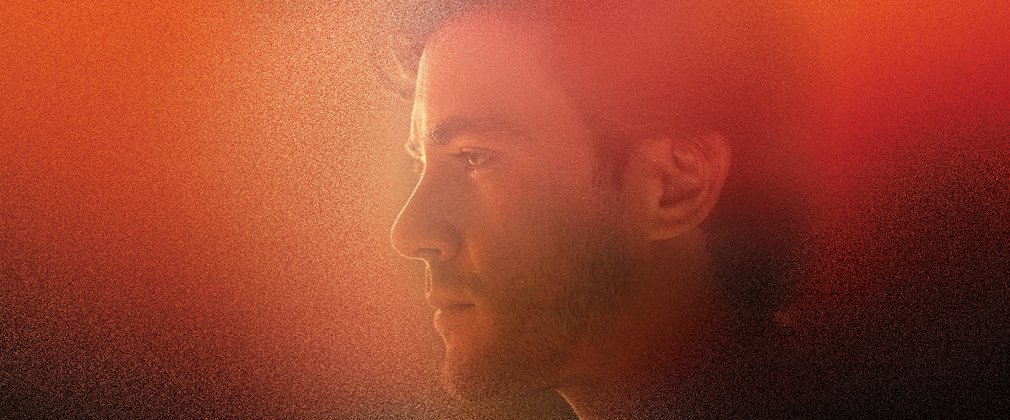 Advance sales are now closed for this event - Tickets are still available and can be purchased at the on-site Box Office from 5pm onwards.
Singer/songwriter Jack Savoretti releases his sixth studio album, 'Singing To Strangers' on Friday 15 March. The special Forest Live gig will see Jack and his band play material from his new album alongside classic Savoretti tracks. Jack will be joined by special guests, The Wandering Hearts.
Running Order (all times are approximate and subject to change)
 Car park open: 5pm
 Arena open: 6pm
 The Wandering Hearts: 7.50pm
 Jack Savoretti: 8.45pm
 Finish: 10.45pm
More information
Tickets cost £38.50 plus £4.35 booking fee per ticket.
No other fees apply.