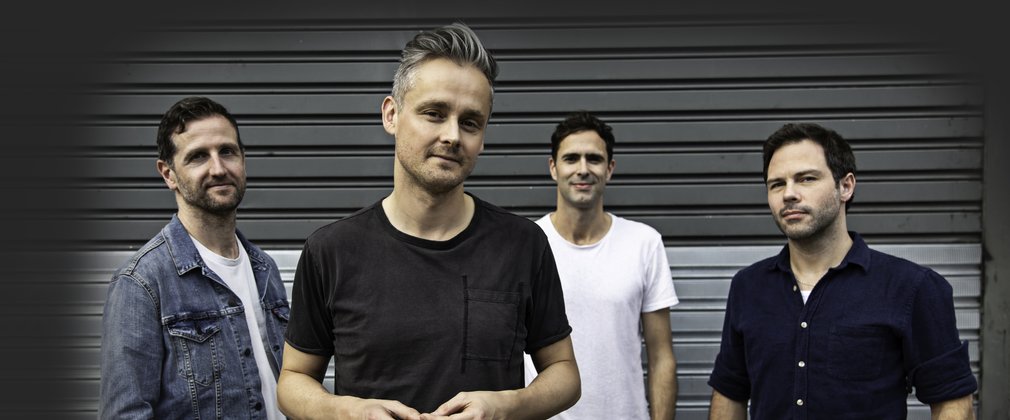 Ticket information
Tickets are on sale now
Tickets cost £44.50 plus £5.45 booking fee per ticket 
About Keane
After a six-year hiatus, the band made a long overdue return in 2019 with their latest studio album 'Cause and Effect' and a triumphant sold-out UK tour.
This release followed on from a succession of previous No 1 albums that have accumulated over 13 million sales worldwide, including the seminal debut smash, 'Hopes and Fears'. Generating hit singles 'Somewhere Only We Know', 'Everybody's Changing', 'This Is The Last Time' and 'Bedshaped', this recording became one of the biggest selling albums in UK chart history and secured Keane's place as one of Britain's best-loved bands.
Keane will be joined by special guests Flyte and support Michael Conryan. 
We plant 8 million trees in England each year.
Every ticket purchased helps us to look after the nation's forests sustainably.

With your support, we make sure they are places for people to enjoy, wildlife to flourish and trees to grow.

Forests care for us. Together we care for forests.