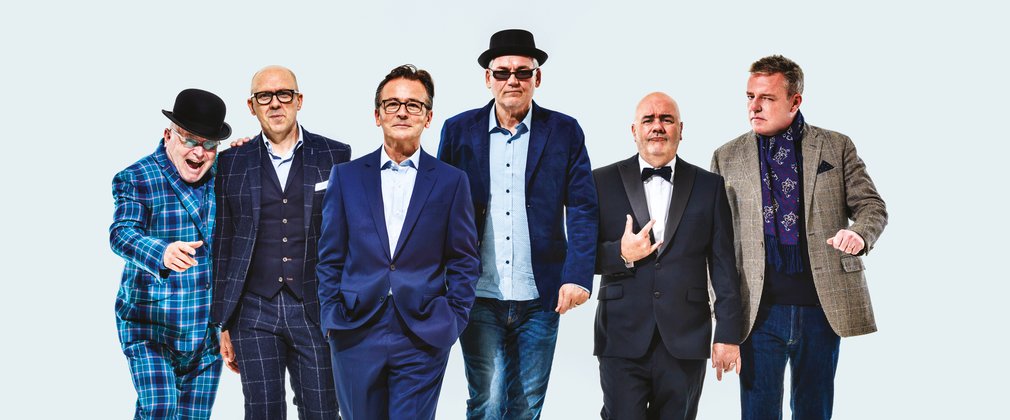 About Madness
Drawing on their musical roots in ska, Madness were responsible for some of the most credible pop compositions of the eighties with their ability to write songs that sparkle with the spirit of British life.
Creating their trademark 'nutty' sound, they spent more weeks in the charts in that decade than any other group, with classic hits such as 'One Step Beyond', 'My Girl', 'Baggy Trousers', 'Embarrassment', 'Grey Day', 'House Of Fun', 'Driving In My Car', 'Our House' and 'Wings Of A Dove'.
Madness will be joined by special guests The Farm and support comes from Emily Capell. 
About Forest Live
Forest Live is a major outdoor live music series held every year by Forestry England. Over 1.9 million people have attended a Forest Live concert in the last nineteen years.

By purchasing a Forest Live ticket you are helping us to look after the nation's forests sustainably. Income from ticket sales helps us ensure the nation's forests are places for people to enjoy, wildlife to flourish and trees to grow.