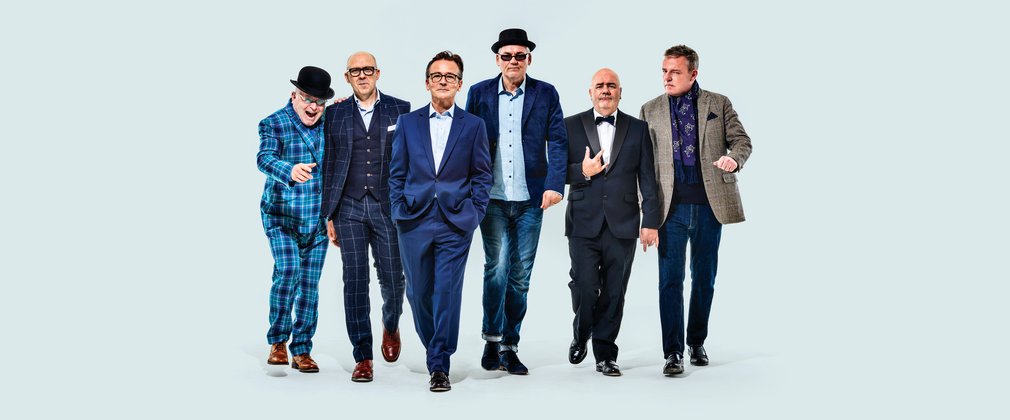 Ticket information
Tickets are on sale now
£47 plus £5.70 booking fee per ticket 
About Madness
Join us to hear Madness's trademark 'nutty sound' surrounded by trees in summer 2022!
Drawing on their musical roots in ska, Madness were responsible for some of the most credible pop compositions of their generation with the ability to write songs that sparkle with the spirit of British life. They became the UK's consummate singles group with a huge haul of hits such as 'One Step Beyond', 'My Girl', 'Baggy Trousers', 'Embarrassment', 'Grey Day', 'House Of Fun', 'Driving In My Car', 'Our House' and 'Wings Of A Dove'. 
Special guests The Farm and support Emily Capell will also be performing on the night. 
We plant 8 million trees in England each year.
Every ticket purchased helps us to look after the nation's forests sustainably.

With your support, we make sure they are places for people to enjoy, wildlife to flourish and trees to grow.

Forests care for us. Together we care for forests.