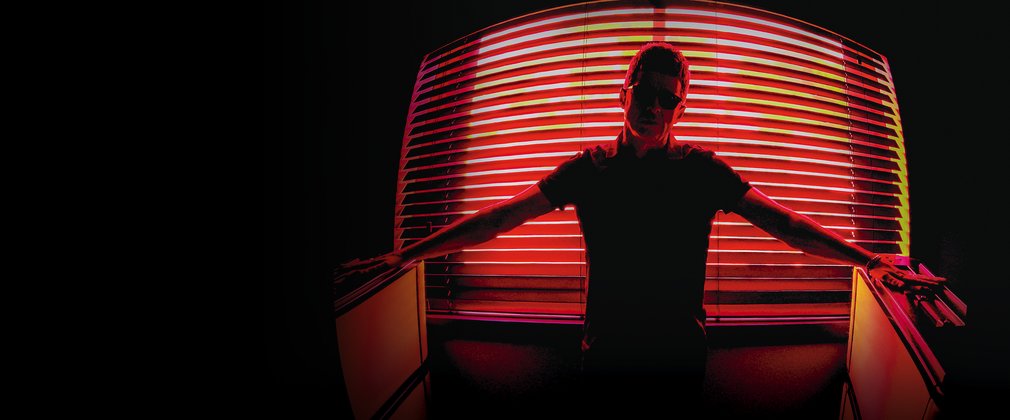 About Noel Gallagher's High Flying Birds 
Join us at Forest Live 2022, where Noel Gallagher's High Flying Birds' 11-piece band will be performing tracks from the exceptional Gallagher songbook that now spans four decades. 
Noel Gallagher's High Flying Birds launched in 2011 with their eponymous debut album going double platinum in the UK and selling over 2.5 million copies worldwide. In the subsequent decade, three further number 1 albums have followed: 'Chasing Yesterday', 'Who Built The Moon?' and the recent best of album 'Back The Way We Came: Vol 1 (2011-2021)', which marked Noel's 12th No 1 album across his career.
Noel Gallagher has been centre stage of the British music scene since the mid-nineties Britpop explosion. As a founding member and the principal songwriter of Oasis, Noel has sold over 70 million records, including the band's generation-defining albums 'Definitely Maybe' and '(What's The Story) Morning Glory?'
Special guests Confidence Man will also perform on the night. 
Ticket information
On sale now!
Tickets cost £52.50 plus £6.25 booking fee per ticket