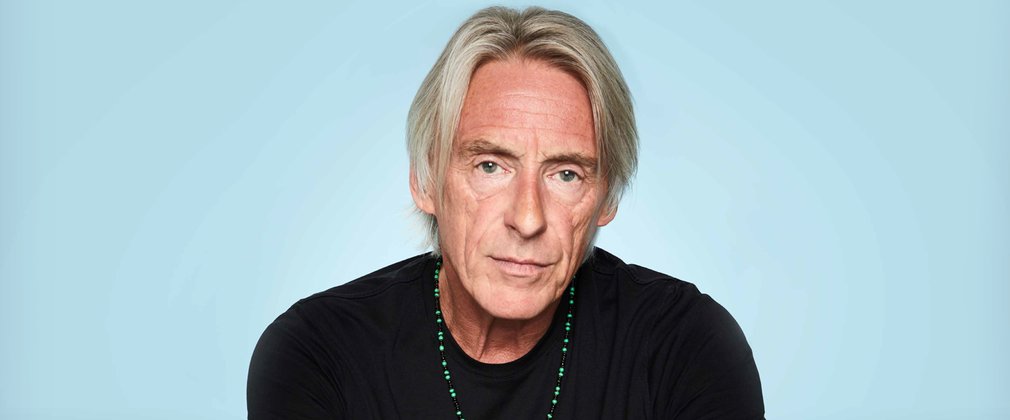 About Paul Weller
Paul Weller is the first artist to announce gigs as part of Forest Live 2019 summer concert series.
Paul's latest release 'True Meanings', entered the UK charts at No 2. It is his fourteenth solo album and the twenty-sixth studio album of his career that began in 1977 with The Jam's debut album 'In the City'. Five era-defining albums followed before he experienced further recognition with The Style Council and subsequent success with numerous solo releases such as 'Wild Wood', 'Wake Up The Nation' and 'Sonik Kicks'. Paul Weller's versatility and creative edge has connected with fans across the generations, making him one of the most significant players of the British Music scene over the past four decades. A cultural icon, his impact, relevance and popularity with the public, fellow musicians and critics alike remains unabated in his milestone 60th year.
Paul Weller made his Forest Live debut in 2004 and has played to sell-out crowds ever since, with his most recent appearances being in 2014. We can't wait for him to join us at seven beautiful forest locations across the country.
Tickets cost £48.50 plus £5.35 booking fee per ticket. No other fees apply.
Stone Foundation will be special guest support. The Midlands based band's 5th studio album, 'Everybody, Anyone' (released on August 24th) was recorded at Paul Weller's Black Barn Studios.
About Forest Live
Forest Live is a major outdoor live music series held every summer by Forestry England in seven beautiful forests. Over 1.75 million people have attended a forest gig in the last eighteen years. Money raised from ticket sales helps to look after the nation's forests sustainably, for people to enjoy and wildlife to thrive.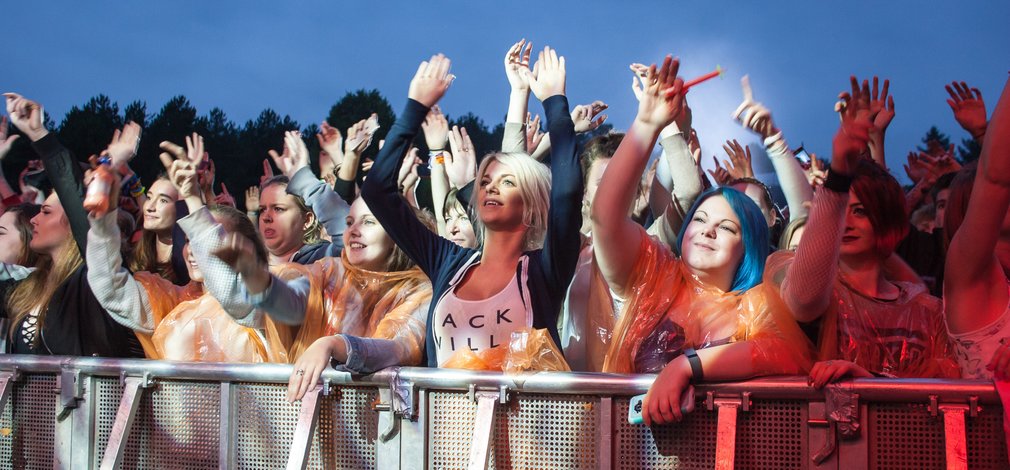 Hear the latest news first
Subscribe to our newsletter for artist announcements and event updates.