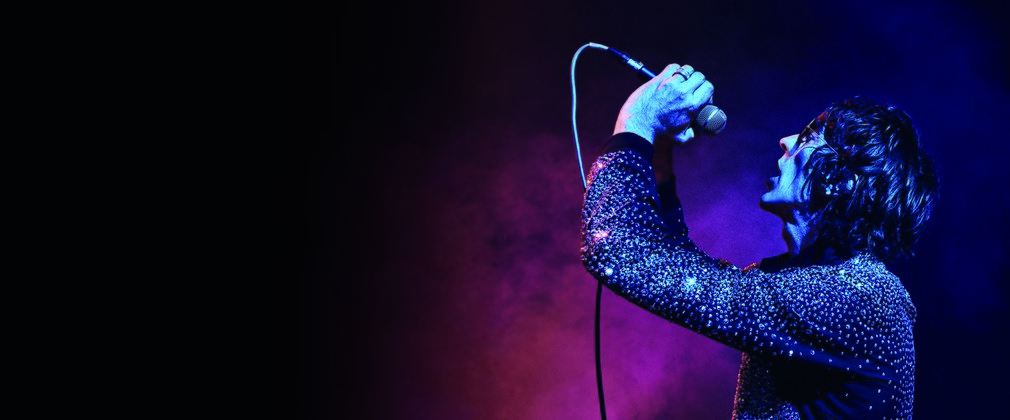 Ticket information
Tickets are on sale now.
£49.50 plus £5.95 booking fee per ticket
About Richard Ashcroft 
Richard Ashcroft has enjoyed an illustrious career as lead singer and songwriter of alt-rock band The Verve and as a highly acclaimed solo artist. His music industry accolades include the prestigious Ivor Novello Awards: Songwriter of the Year (1998) and Outstanding Contribution to British Music (2019). His latest recording, 'Acoustic Hymns Vol.1', is a salute to key tracks from his repertoire such as 'A Song For Lovers' and 'Break The Night With Colour' as well as 'Bitter Sweet Symphony', 'The Drugs Don't Work' and 'Lucky Man' from The Verve's seminal album 'Urban Hymns'.
Brit-pop favourites and very special guests Cast will also be performing on the night. Support comes from Seb Lowe.
We plant over 6 million trees in England each year.
Every ticket purchased helps us to look after the nation's forests sustainably.

With your support, we make sure they are places for people to enjoy, wildlife to flourish and trees to grow.

Forests care for us. Together we care for forests.