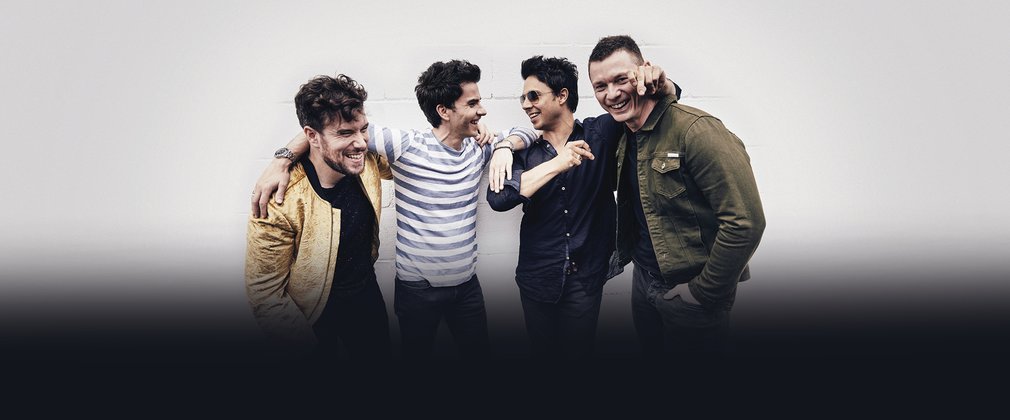 About Stereophonics
One of Britain's best live bands, Stereophonics, have announced dates as part of Forest Live, the summer concert series promoted by the Forestry Commission.
Since their Best Newcomer Brit Award in 1998 in acknowledgment of their debut album, 'Word Gets Around', Stereophonics went on to become arguably the UK's most popular rock band of the new millennium. Their ascendancy was driven by a succession of top ten hits such as 'The Bartender and the Thief', 'Just Looking', 'Mr Writer', 'Have a Nice Day' and 'Dakota' and No 1 albums 'Performance and Cocktails', 'Just Enough Education to Perform', 'You Gotta Go There To Come Back', and Language, Sex, Violence, Other. Stereophonics continued their success with further gold and platinum records and released their 10th studio album, 'Scream Above The Sounds' in 2017. Throughout their career they have played at some of the biggest venues to fans across the globe, establishing a reputation as one of the best live rock bands around. Stereophonics' Forest Live performances will feature material from across their extensive back catalogue.
Support comes from special guests The Wind and The Wave, a duo from Austin, Texas, who released their fifth studio album, 'Human Beings Let You Down', last year.   
Tickets £55 plus £6 booking fee per ticket. No other fees apply.
About Forest Live
Forest Live is a major outdoor live music series held every summer by Forestry England in seven beautiful forests. Over 1.75 million people have attended a forest gig in the last eighteen years. Money raised from ticket sales helps to look after the nation's forests sustainably, for people to enjoy and wildlife to thrive.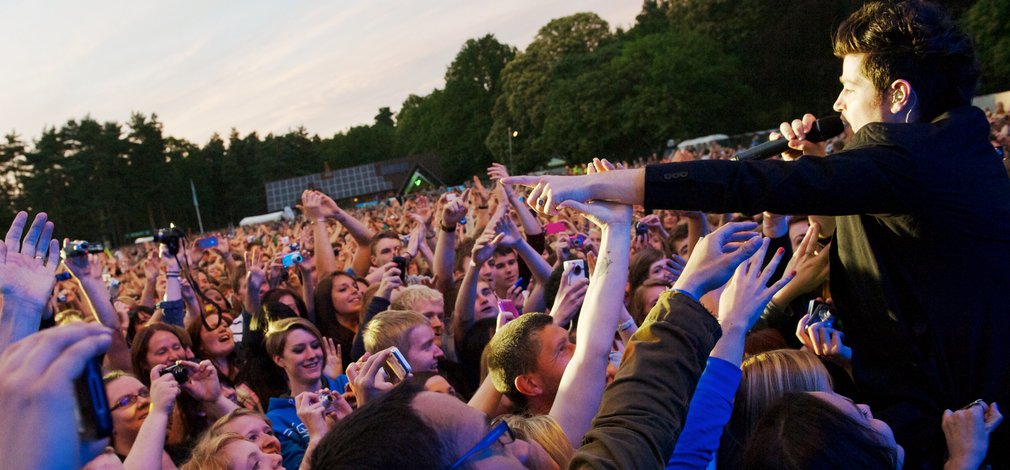 Hear the latest news first
Subscribe to our newsletter for artist announcements and event updates.