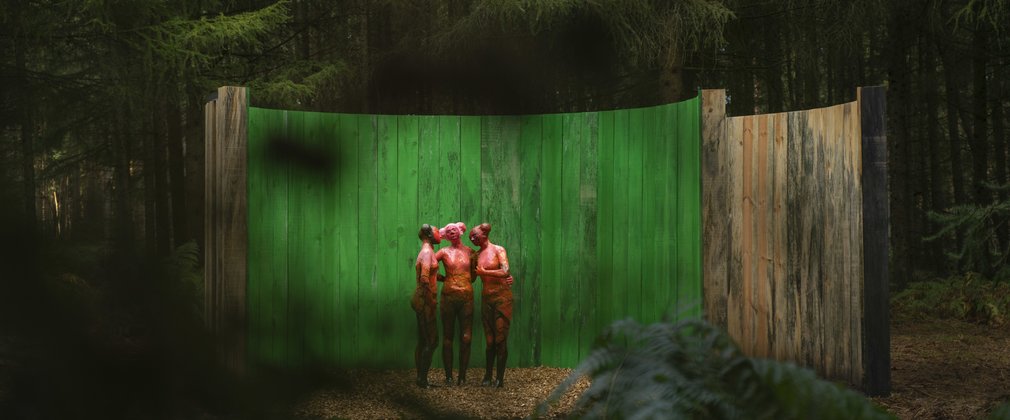 Future Forest for schools
KS2 (age 7-11)
The Future Forest learning pack provides teachers with inspiring activities that can be delivered with key stage 2 pupils at each of the Future Forest installations. The activities will support children to learn about their role in protecting the future of forests. To download your free learning pack, simply fill out the form on this page.
You can also hire Forest Ranger in a Bag kit which contains all the materials required to deliver the activities in the Future Forest learning pack. For more information, please contact Kim.Newman@forestryengland.uk.