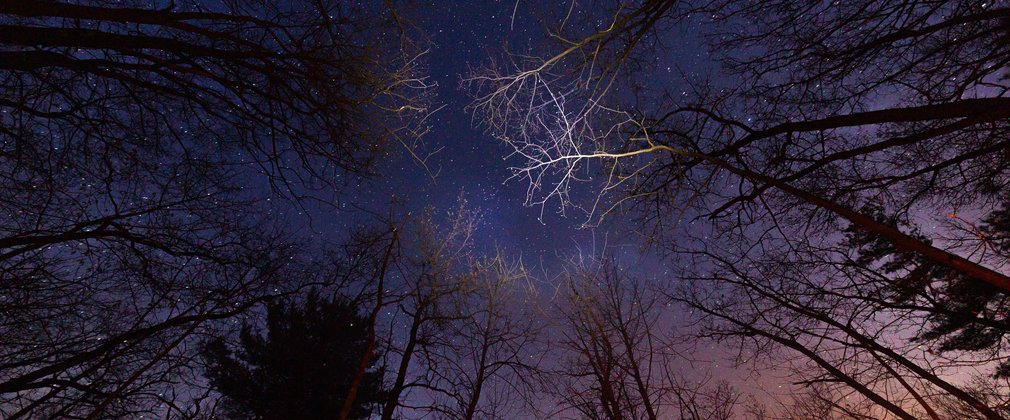 Download our twilight activity sheet to learn all about the wild world of the forest at night time! Expect some wonderful ways to keep busy at home whilst finding out about bats, hedgehogs and big eyed owls.
Inside you'll find:
Fun facts
A batty word challenge
A hedgehog nose game
A nocturnal word search 
Lots more!
These activities are suitable to use at home, in the forest, or anywhere else you'd like to learn.