Walking at Rosliston Forest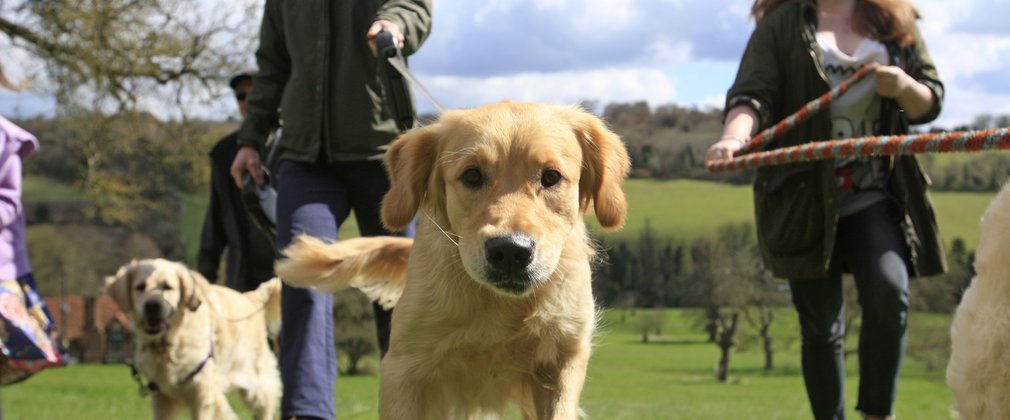 Walking at Rosliston Forest
Walking in the forest is the perfect way to get some fresh air and explore some of the area's most beautiful landscapes.
Rosliston Forest hosts a range of adventure and discovery trails that lead you away from the visitor centre to explore the woods. 
Activity information
Rosliston Forestry Centre, Burton Rd, Rosliston, Swadlincote, DE12 8JX
For more information, please stop by the visitor centre.