Please read our guidance about what to expect when visiting and check which sites are still closed
-
Guidance and closures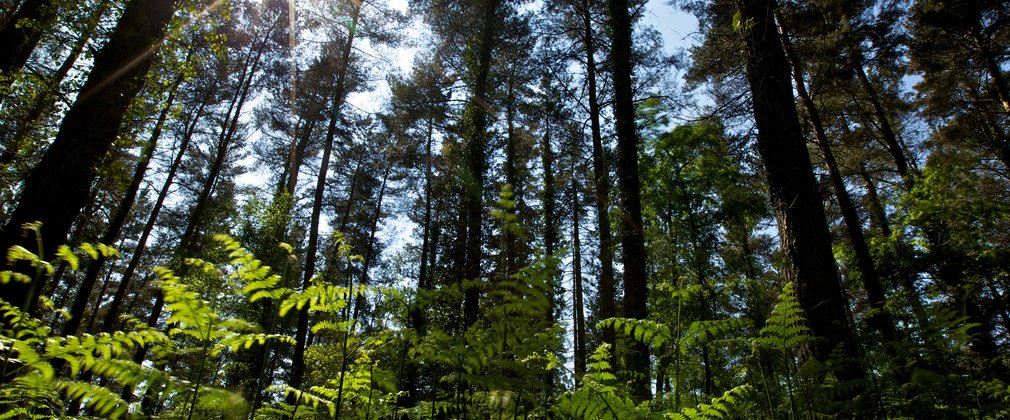 Tree Top Walkway update
Following the decision to close the Tree Top Way in May 2018 over safety concerns, we undertook a detailed investigation. The investigation highlighted major structural failings meaning that significant repair work is needed to make the Tree Top Way safe.
Since its opening in 2005, the Tree Top Way has helped visitors young and old get closer to nature and see Salcey's leafy forest canopy from a completely different perspective. We know it is treasured by locals and visitors alike, and that it has become an important part of the community.
With this in mind, we hope to keep the Tree Top Way by reconstructing the lower section following recommendations made by the engineers. These include changing the route to get on to the walkway, which will need further planning and funding. We are now currently considering the best way to fund these changes, and will keep you updated with further details as they become available.  For the meantime, while the walkway is closed, Salcey Forest remains a stunning woodland to visit with your family with our new 3, 5, 10km running trails opened this Autumn.