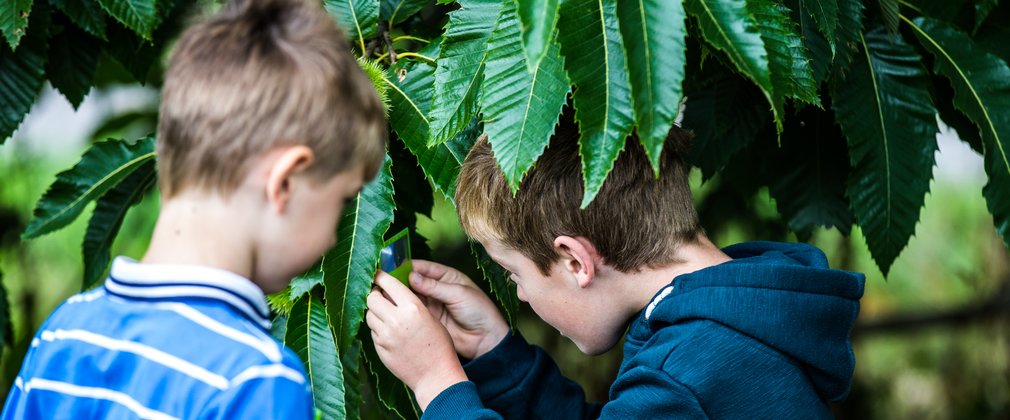 Let us help you plan your perfect visit
Haldon Forest Park is a great place to explore and discover. If you are planning your own visit, follow our links for some useful information to enjoy the day and stay safe.
Please book in advance before visiting the forest. This applies to guided, teacher-led, and self-guided visits. Contact the local learning team at lizzie.jackson@forestryengland.uk for more information about how to book.
Introductory talks
Request a free introductory talk from a member of Forestry England staff to tell you more about the forest, its trees and wildlife, and an opportunity for pupils to ask questions (subject to staff availability). The talk can be made appropriate to a self-led session on request. 
To book a talk, contact lizzie.jackson@forestryengland.uk
For other enquiries and to make us aware of your trip so that we can help you get the most out of your day, please contact the local team.