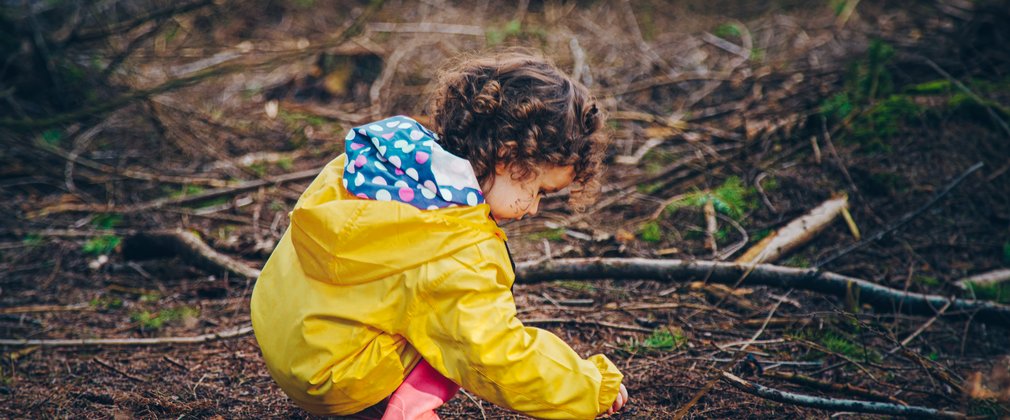 Let us help you plan your perfect visit
Haughmond Hill is a great place to explore and discover. If you are planning your own visit, follow our links for some useful information to enjoy the day and stay safe.
We are delighted to welcome school and group visits to the nation's forests. Please book in advance before visiting Haughmond Hill. This applies to all group visits, including visits which are teacher-led or self-guided.
Haughmond Hill is managed by the Wyre Forest Recreation team, please contact us at wyre@forestryengland.uk for more information about how to book.