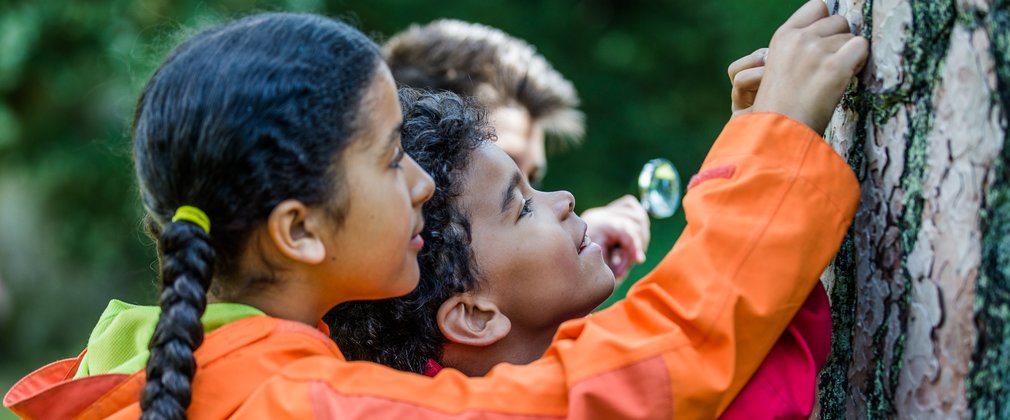 Let us help you plan your perfect visit
Hamsterley Forest is a great place to explore and discover. If you are planning your own visit, then follow our links for some useful information to enjoy the day and stay safe.
Forest Classroom
Seating up to thirty-five children, our Forest Classroom is available for school and group visits. For visits organised through OASES, your group can have exclusive use of the classroom throughout the duration of your visit at no extra cost. If your group is self-led, the group leader can be given access to the classroom by arrangement (a separate charge will apply). Please contact OASES for more information.
Planning your visit
Lots of useful information and tips to ensure you have a safe trip.
Learning resources
Lesson plans, activities and more to download for free.
Please note that groups who intend to organise a self-led visit are still required to make contact with OASES and complete a booking form. Parking charges apply whether your group is self-led or led by paid leaders.
If you are a school engaging a third party provider to deliver your session, or if you are a business looking to bring a paying group to the forest for learning or outdoor activities, please note you must contact the Forestry Commission before you organise your visit, as formal permission may be required. Please email enquiries.hamsterley@forestryengland.uk.