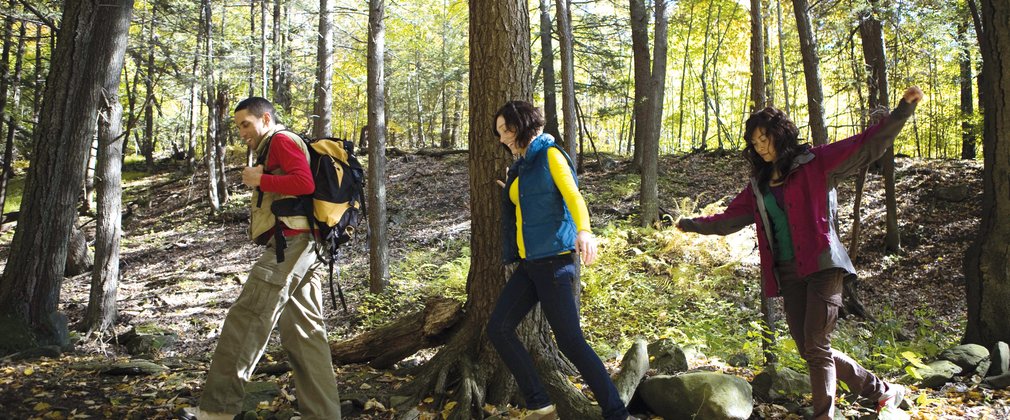 Orienteering - test your navigation skills around the woods
Why not try your hand at orienteering, a map reading challenge for all levels.
The aim for everyone is to navigate between control points marked on an orienteering map. If you are a little more competitive the challenge is to complete the course in the quickest time.
Download free maps and information from the Leicestershire Orienteering Club.
Activity information
Sence Valley, Ibstock, Leicestershire, LE67 6NW
Is this activity for you?
Our orienteering facilities are located throughout the forest with varying levels of difficulty.