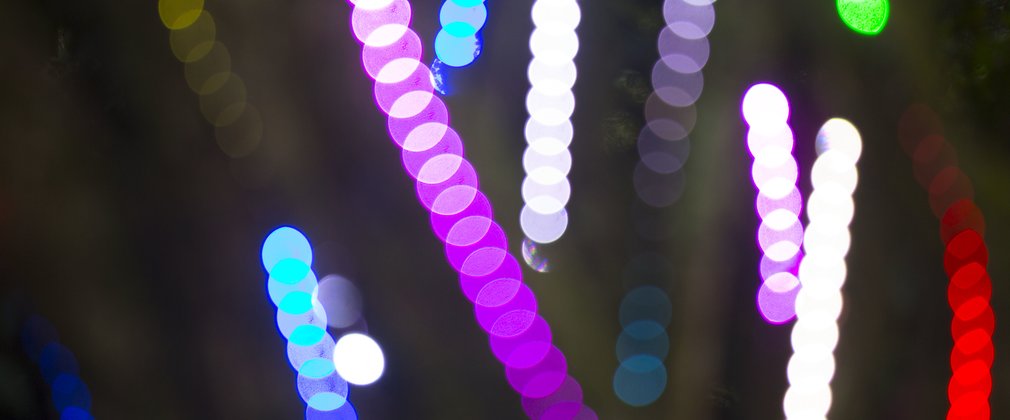 1.The event will continue regardless of weather except in extreme circumstances affecting the venue.
2.Tickets will only be refunded if the event is cancelled by the organiser.
3.Any booking fee applied is not refundable under any circumstances.
4.Children under 16 years of age must be accompanied by a parent/guardian (16+)
5.Suitable footwear and clothing should be worn, appropriate to the event and the location.
6.Venue management will not be responsible for injury, loss or damage to personal property brought into the venue or left in vehicles on site.
7.Fireworks, sparklers, BBQ's or any other item considered to be hazardous are strictly prohibited.
8.Forestry England reserves the right to refuse admission.
9.The purchase and use of tickets(s) will constitute acceptance of these conditions by the holder.
10.Any person who fails or refuses to comply with instructions from any person acting for Forestry England and/or Venue Management may be removed from the venue.
11.Photography and filming may take place for promotional purposes. Let us know if you don't want your image used.
12.Surveillance cameras may be in operation for security purposes.
13.Tickets are not permitted for resale in the course of business or for profit.
14.Forestry England and/or Venue Management reserve the right to change these terms and conditions at any time.
15.Bespoke terms apply for this event see below*
*Dogs are not permitted
*Participants must be medically fit to participate in the event
*Participants must bring a torch/headtorch as there will be areas of the route that are not fully lit.
*Participant information will be passed to our event partners Create and Nicework for event management purposes.
*Venue parking charges will apply
*A post event survey will be sent to the email address provided. You are under no obligation to complete the survey but doing so will help in planning future activities.