Nightjar walking trail is temporarily closed.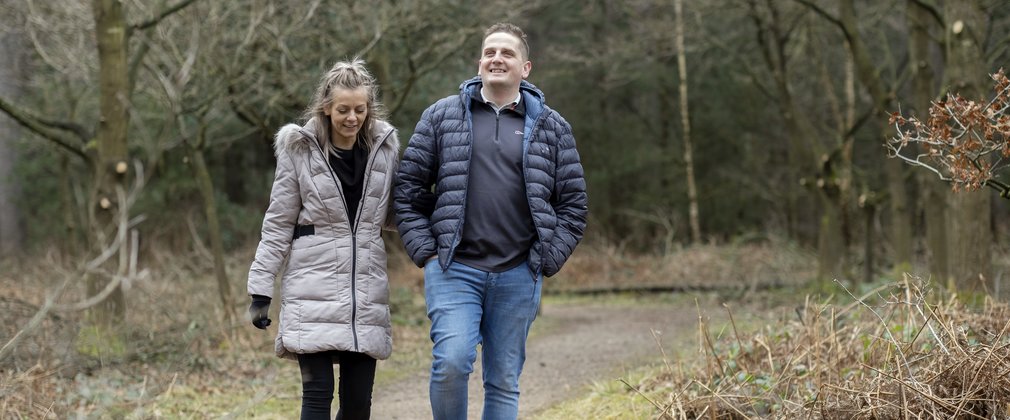 Nightjar trail - a peaceful and relaxing walk
This unsurfaced trail follows the Dragonfly Trail at first and then takes you through a variety of the habitats within the forest, ranging from mature pine to heathland.  
 
Trail information
Sherwood Pines, Kings Clipstone, Nottingham, NG21 9JL
Follow the the pink markers.