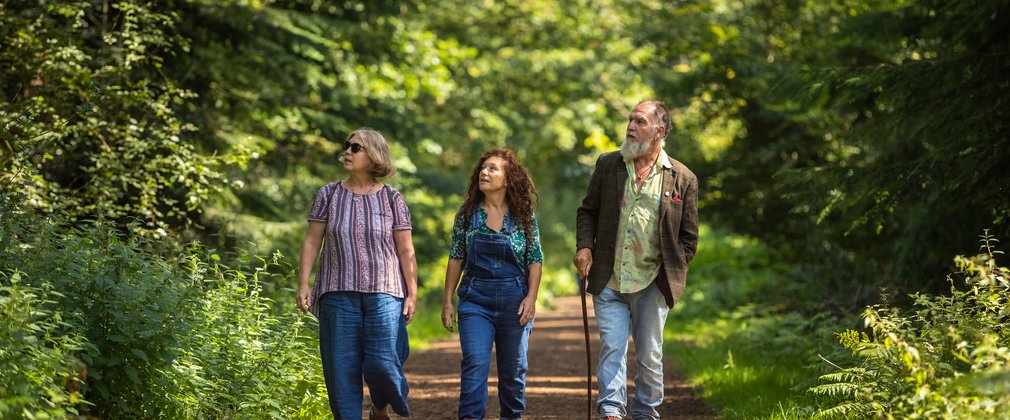 Sign up for updates from the forest
Welcome Silversurfers community, thank you for joining us. For creative ways to stay active, wildlife project updates, off-peak days out and much more, sign up to our email newsletter using the form on this page.
What we do
For over 100 years, we have been growing, shaping and caring for over 1,500 of our nation's forests for the benefit and enjoyment of all, for this generation and the next.
With your help and support, we care for more land and trees than any other organisation in England. Shaping landscapes for people, wildlife and timber. We've built over 1,800 miles of walking, running and cycling trails, supplying England's largest amount of sustainably-sourced timber, and conserving the homes of thousands of plants and animals.