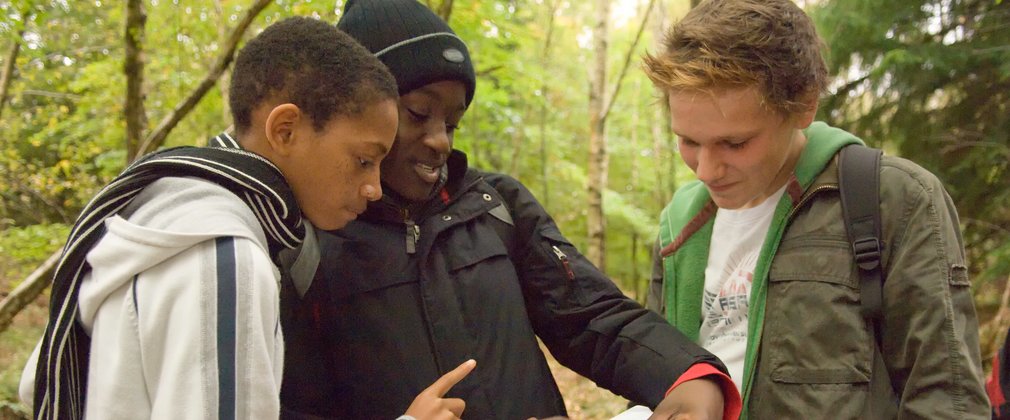 Careers in the Forestry Commission
Think working in forestry is all about bearded men and chainsaws?  Then think again. 
Follow the links to find out more about:
The Forestry Commission's apprenticeship scheme, graduate development programme and latest vacancies
Useful information around Sustainable forest management, Forest design plans and Pest and Diseases.
Not found what you are looking for?
You might also be interested in...