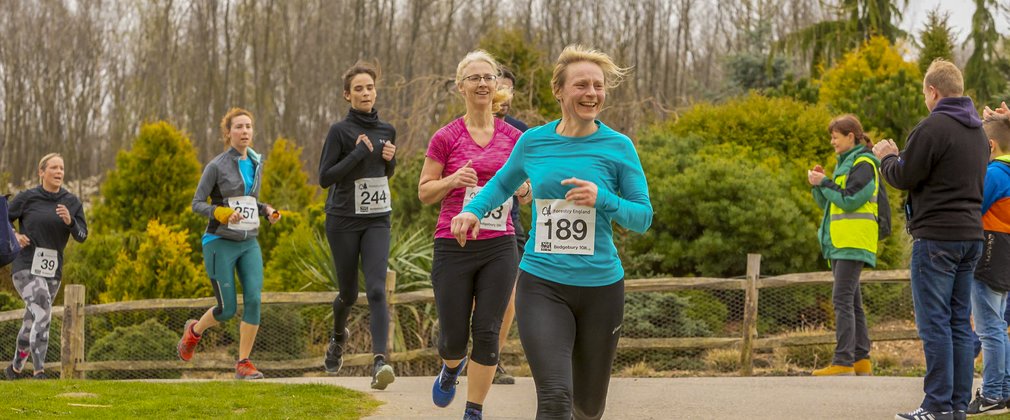 Forestry 100 Running Series - Forest of Dean 10k
Sunday 8 September
Celebrate 100 years of forestry with an exhilarating 10k around the Forest of Dean. 
Starting at Mallard's Pike Lake, this 10km trail undulates its way through the forest on a mixture of hard stone paths, forest tracks and singletrack sections. Keep your eyes peeled for the abundance of wildlife in the expansive woodland.
This event is managed in partnership with Nice Work.
Join in the conversation in the run up to the event using #forests100 
More information
£20 (£18 UK Athletics Affiliated), £160 as part of the 10 x 10k Forestry 100 Challenge (£150 UK Athletics Affiliated), tel:0300 0680 400 to book.
9:00am (with registration from 8:00am)
Normal parking charges apply