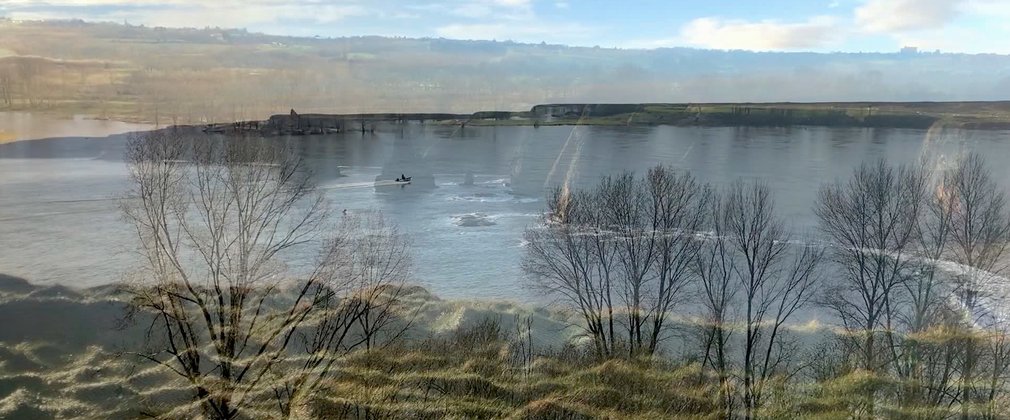 Like a forest, Treeline spreads horizontally. The film has not one, but many viewpoints: those of all the different cameras and people holding them around the planet.
Your video footage and sound has been collected
We invited you to help create a collective film, Treeline. This film will feature forests from across the world, and depict the unique features of each forest while highlighting the impact of the climate emergency on the world's forests.
The film is being commissioned by Forestry England and Film and Video Umbrella. Created by artist Ruth Maclennan, the new work will be presented online, coinciding with COP 26, the UN's climate change summit being held in November 2021 in Glasgow.
During the COP 26 summit, world leaders and policy makers will gather to discuss and decide on action to address the climate and ecological emergency. The arts have a vital role to play in bringing home what is at stake and imagining alternative futures. 
A collective film
Ruth Maclennan is working with your recent video footage of forests, and recordings of sounds in forests to edit together into a film.
The film aims to allow the audience to experience the rhythms of forests – lines, shades, and patterns – and witness the lives of inhabitants, human and otherwise, who dwell near the 'treelines' of the film.
You did not need to be a professional cinematographer to contribute.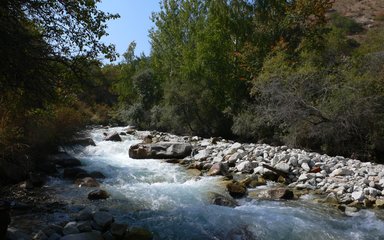 Viewing Treeline
The film will be exhibited here to coincide with Cop 26 November 2021
Questions you may have
Will the material submitted be credited?
All footage featured in the final work will be properly credited using information supplied in the submission form. In the form we ask for details of the location where the footage was shot, as well as for a short description of the footage. We will also credit the maker of the footage, and there is a tick-box in the form to opt in to having your name credited. Otherwise we will assume that you want to remain anonymous. If an organisation has coordinated the submission such as an academic institution or charity then please state this in the short description of the footage, so that we can be sure to include this too.
What will the artist do with any income generated from the work?
The artist wants to share any profits if the work is sold, by including a royalty that will be shared among the charities that are involved in making the film. Also, any screening of the film that is paid for after the initial launch (for instance a museum or gallery, other than the partners that are already contributing financially) will include a screening fee for the artist, and a royalty for the  charities contributing to the film. 
Can contributors screen the film for free in their own communities?
Yes. Every non-profit or charitable organisation that contributes or helps with the production will be able to screen the work for free.