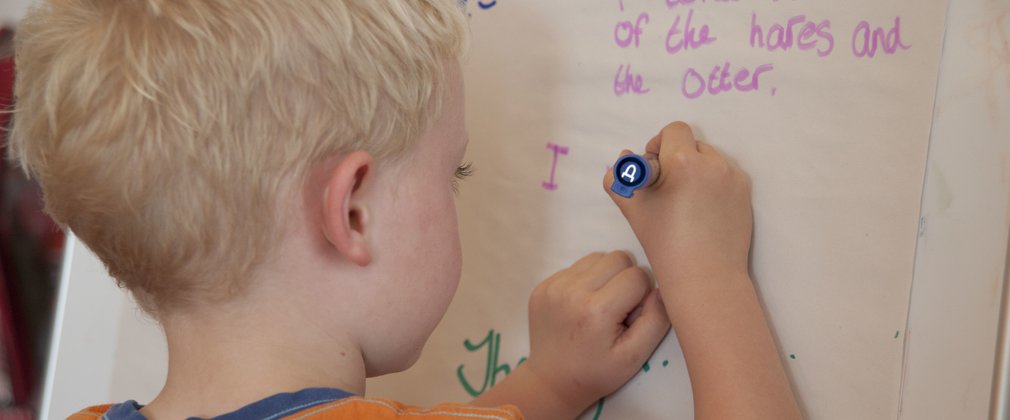 Trees have inspired people to write through the ages. From great forests to local parks, trees that line our streets and those in your back garden, Tributes to Trees is a celebration of the trees and woodlands in our lives.
Who is this pack for?
This resource is for anyone who leads learning groups: it doesn't matter if you're a teacher, a home schooler, or a learning provider delivering sessions in our forests.
What age group are the activities aimed at?
It is aimed at Key Stages 1-3 (5-14 years old) and can be adapted for your needs.