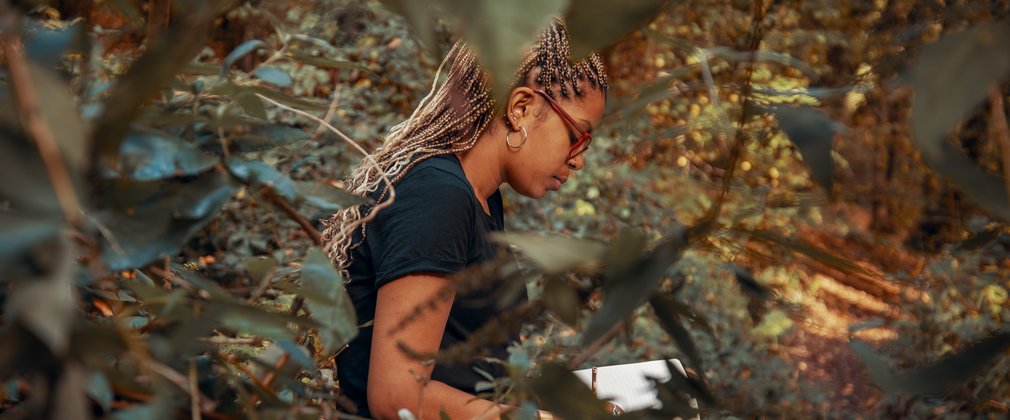 Trees have inspired people to write through the ages. From great forests to local parks, trees that line our streets and those in your back garden, the Tributes to Trees project invites a moment of pause, to reflect on and celebrate the trees and woodlands in our lives.
Who's this pack for?
Tributes to Trees session ideas can be adapted for a range of settings and groups, for example, health service settings, community groups, creative writing groups, woodland groups, workplaces...and more!

We've included two session ideas: one to deliver in a forest setting and one in an indoor setting away from the forest.