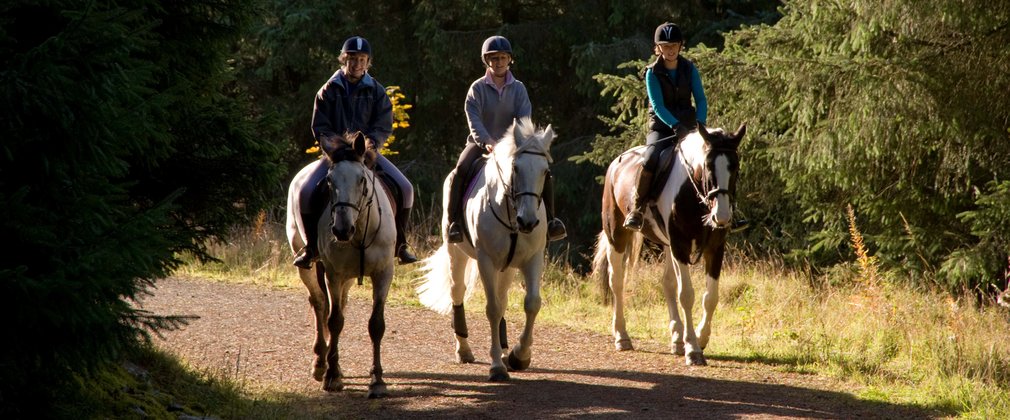 Horse riding at Two Mile Bottom
Explore the stunning scenery of Two Mile Bottom on horseback.
There is an open access policy for horse riding, so there are very few waymarked trails in the forest.
Deboxing areas can be found at the east end of the Harling Drove and north of the railway line at Santon Downham.
The areas north of the railway line are best suited to horse riding as this is away from the concentration of visitors using High Lodge and the cycling trails. Please observe all signs especially those relating to 'Forest Operation'.
Activity information
Two Mile Bottom, Breckland, IP24 1LX