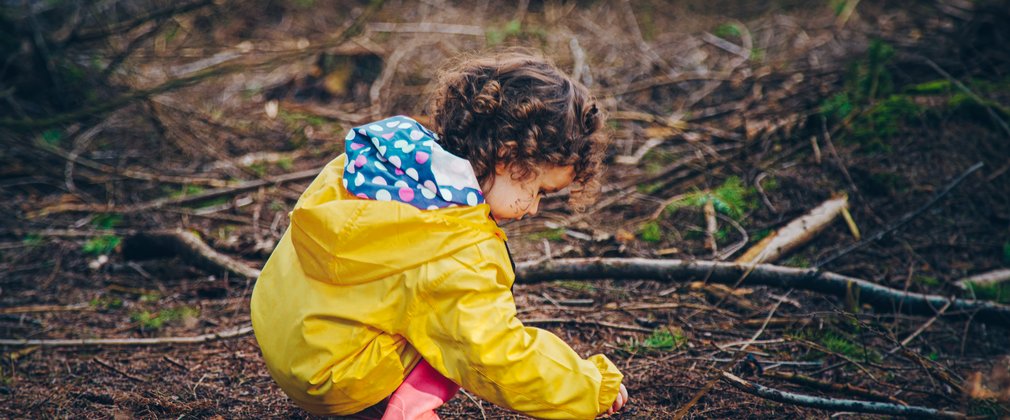 From educational visits for nurseries, schools and colleges, virtual reality teaching experiences and downloadable lesson plans, to augmented reality family trails and unforgettable events – no matter what age or ability we want to inspire every generation to build a personal and lifelong connection to forests.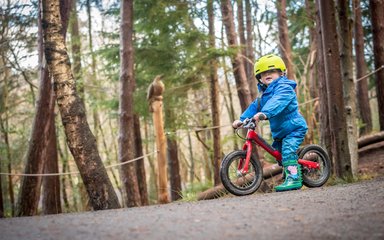 Nothing compares to the feeling of that first bike ride. With your family around you, the whizz of your wheels along the track stays with your for the rest of your life.
With car-free spaces and fresh air to breath, our forests are the perfect place to learn. That's why we've created activities and resources to help inspire young ones to stay motivated on their journey to becoming a confident cyclist.
We've got over 2,500 km of cycling trails, so there's plenty to explore once you've got the hang of it!
"We want to inspire every generation to have a personal connection to the forests."
We've come a long way from chalkboards and pencil sharpeners! This generation can take virtual tours of the forest from the classroom or home. 
Pupils can now visit a tree nursery, explore forest machinery and learn about different habitats for wildlife. They will be immersed in the world of sustainable timber production, learning about the importance of plant health and how woodlands are managed for wildlife. 
Students will also hear from people working in the forest, opening up a world of exciting and rewarding career possibilities.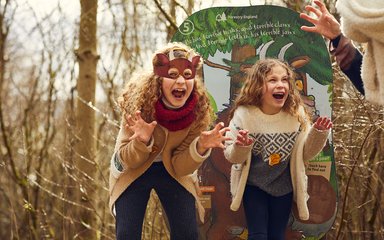 All together under the trees, mud on your boots and smiles on everyone's faces, our forests are the setting of treasured family memories.
With adventure play areas, lots of space to create dens, and industry-leading family trails, it's easy to see why!