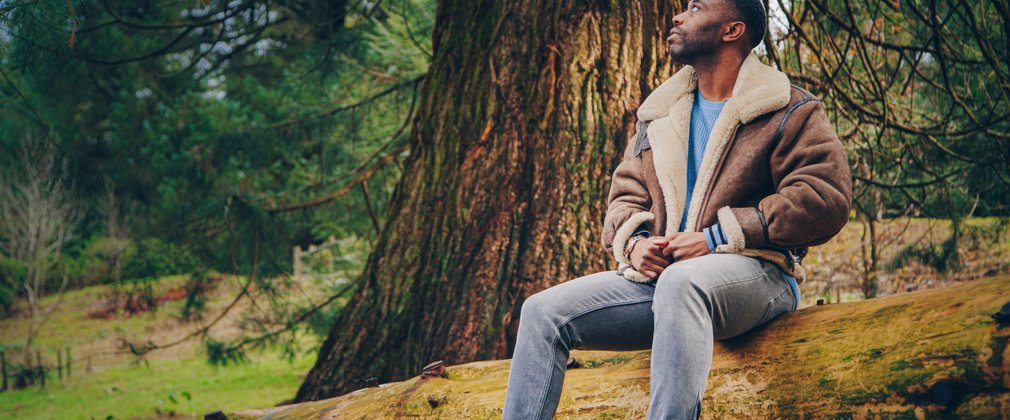 From socialising with family and friends, to embarking on solo-adventures, forests are for everyone. 
Family traditions, coffee and cake, a quiet place to recharge. Whatever your reason for being in the forest, we're glad you came.
Forests are dynamic environments to improve your physical and mental health.
There are so many activities to try at our forests that cater for all abilities and fitness levels.  From birdwatching and photography, to mountain biking and sled dog training. If we're not seeking an adrenalin fix our senses relax under the forest canopy as we're filled with energy from experiencing the landscape, and fresh forest air.
Forests care for us. Together we care for forests.
In some of our woods you'll discover Wild Women Days, providing opportunities for groups of women to spend time immersed in nature, learning and foraging for edible plants, building fires and cooking meals together.
Tucked away from the bustle of cities, your local forest is full of opportunities to find your wild side. They're closer than you might think too - 99% of people in England live within an hour's drive of one of our forests.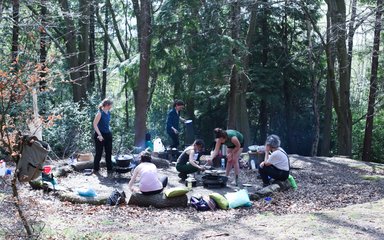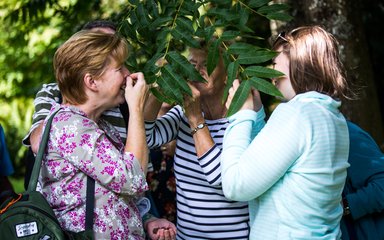 People are more likely to be social with others in woodland activities than they might in everyday life. There are so many opportunities to socialise and be part of groups engaging in a range of woodland activities. 
From wildlife spotting groups, mountain bike trail builders and like-minded families, through to community programmes to help people with mental health conditions, addictions, behavioural difficulties, autism and dementia. In the quiet corners of our forests groups meet regularly to share the benefits of spending time and learning together.