Blackpool Brook trail at Wenchford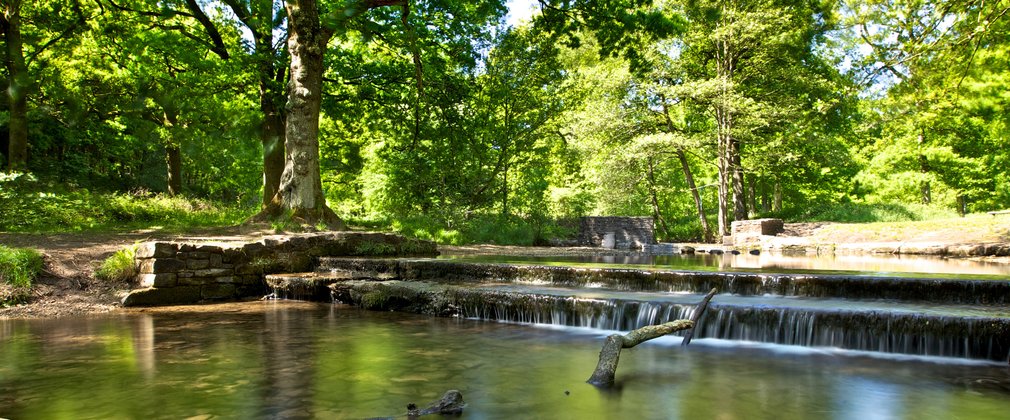 Blackpool Brook trail - short walk to a stream
After a relaxing picnic, take a short walk through the trees around this popular picnic site.
The trail runs on a hard surfaced path adjacent to the Blackpool Brook and then on to a track above the picnic site.
Trail information
Wenchford, New Road, Blakeney
An easy access path runs down from the car park to the picnic site.