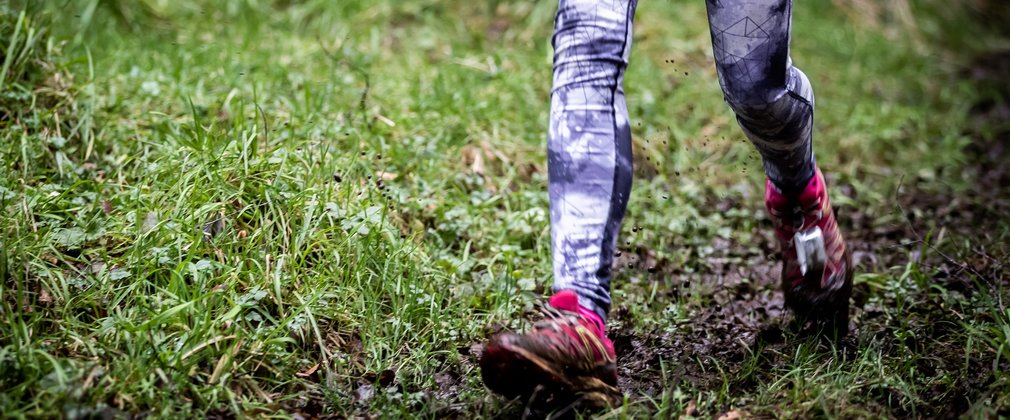 Forestry 100 Running series - Wendover Woods 10k
Sunday 30 June
Celebrate 100 years of forestry with an exhilarating 10k around Wendover Woods. 
Wendover Woods offers a hilly course for those looking for a challenge. The stunning scenery and the steep climbs will definitely take your breath away on this very scenic 10km route.
This event is managed in partnership with Nice Work.
Getting Active Outdoors editor, Rachel Symonds visited Wendover to discover the F100 10k course. Click here find out more. 
Join in the conversation in the run up to the event using #forests100 
More information
Wendover Woods, Upper Icknield Way, Aston Clinton, Aylesbury, HP22 5NQ
£20 (£18 UK Athletics Affiliated), £160 as part of the 10 x 10k Forestry 100 Challenge (£150 UK Athletics Affiliated), tel:0300 0680 400 to book.
9:00am (with registration from 8:00am)
Normal parking charges apply