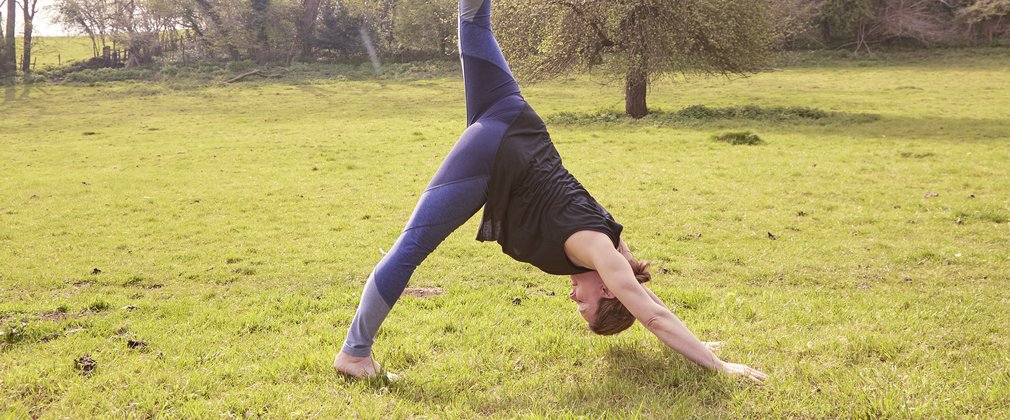 What is Vinyasa Yoga?
Vinyasa is a style of yoga characterised by stringing postures together so that you move from one to another, seamlessly, using breath. Commonly referred to as "flow" yoga, Vinyasa classes offer a variety of postures and no two classes are ever alike.
Sessions take place in Cabin in the Woods in the colder months and outdoors in the warmer months.
Wendover Woods, Upper Icknield Way, Aston Clinton, Aylesbury, HP22 5NQ
Pricing available during booking, variable depending on activity and session
Every Saturday 9.30am - 10.30am