Zog activity trail at Wendover Woods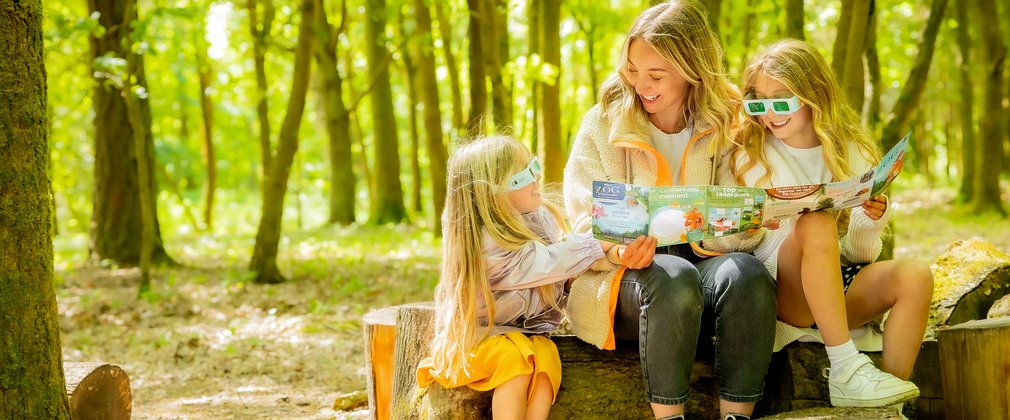 Zog activity trail at Wendover Woods - Starts 3 February
Get ready to join Zog on his latest forest adventure with a brand-new family activity trail and free app!
How does it work?
1. Download the new 'Zog: A Forest Adventure' app before you visit
Point the brand new app at special markers along the trail and access all sorts of exciting challenges as you go.
Thanks to amazing augmented reality technology, you'll be able to collect golden stars, just like Zog and have the chance to take a photo with everyone's favourite dragon at the end of the trail!
Capture the fun by saving videos and photos as you complete the bonus activities!
Get it on Google Play     Get it on the App Store
2. Get your claws on a Zog trail activity pack 
Grab the Zog trail activity pack for £4 from the visitor information point during opening times. You can find the start of the trail there.
Inside you'll find: 
kraft bag to colour in. 

dragon wings to decorate and wear. 
Zog glasses. 

stickers. 

trail leaflet. 

pencil and crayon. 
3. Follow the trail
Collect golden stars as your little dragons learn how they can help care for the forest, and how the forests can care for them.  
Share your Zog fun using the #ZogTrail hashtag.
Zog © 2010 & TM Julia Donaldson & Axel Scheffler. Licensed by Magic Light Pictures Ltd.
Trail information
Wendover Woods, Upper Icknield Way, Aston Clinton, Aylesbury, HP22 5NQ
This trail starts at the information point. Activity packs are available to purchase from forest information point during opening times and cost just £4.
Mostly surfaced with some well compacted woodland paths. Some hilly sections.
This trail is aimed at families with children aged 3-9, but can be enjoyed by all.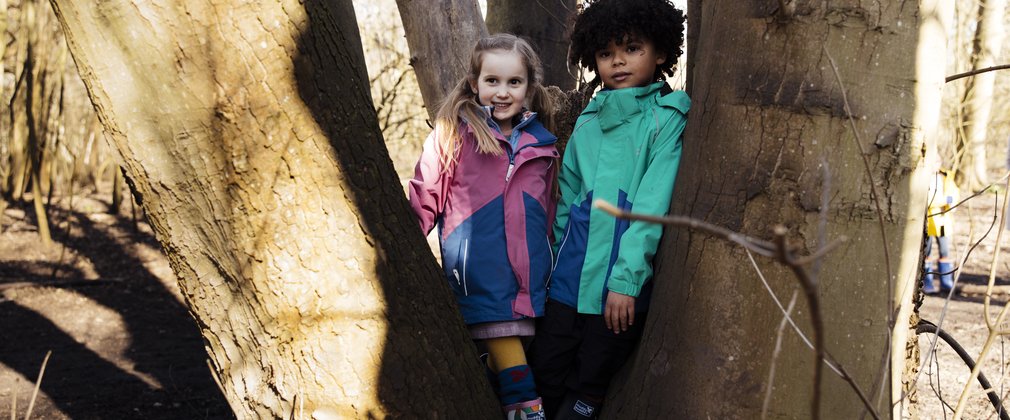 Be the first to hear about family activities and trails like this one!