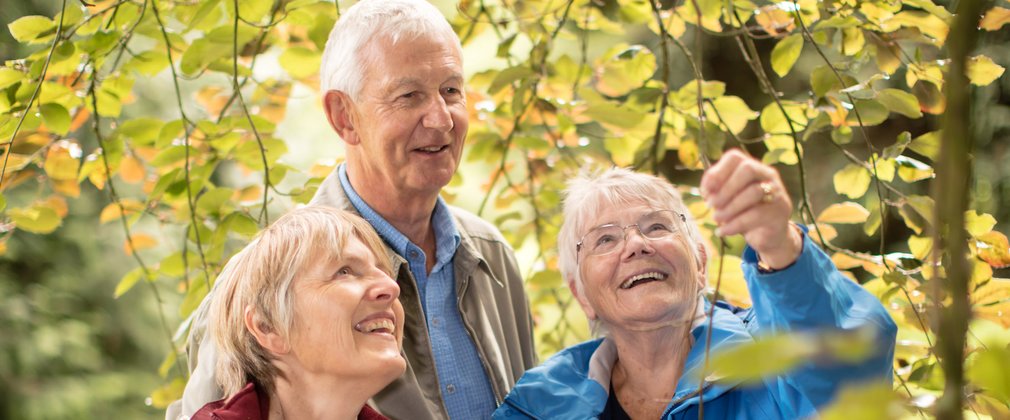 Westonbirt Arboretum's Plant and Flower Spotter's Guide - the perfect pocket sized gift for someone who loves nature
From the experts at Westonbirt, the National Arboretum, and written by experts Dan Crowley and Matt Parratt, this is the only guide you need to help you identify our most popular plans and flowers as you enjoy a stroll through Britain's beautiful green spaces.
In this book you will find:
Over 100 enchanting illustrations, depicting each plant and their individual bloom or sprig
Concise descriptions of each plant, with both scientific and common names, and tips on how to identify them.
Buy your copy now to help you enjoy the most from your walk in the woods at Westonbirt, or at a spot closer to home. 
Activity information
Westonbirt, The National Arboretum, Tetbury, GL8 8QS
Available from the Tidings at Westonbirt Shop or online, RRP £8.99