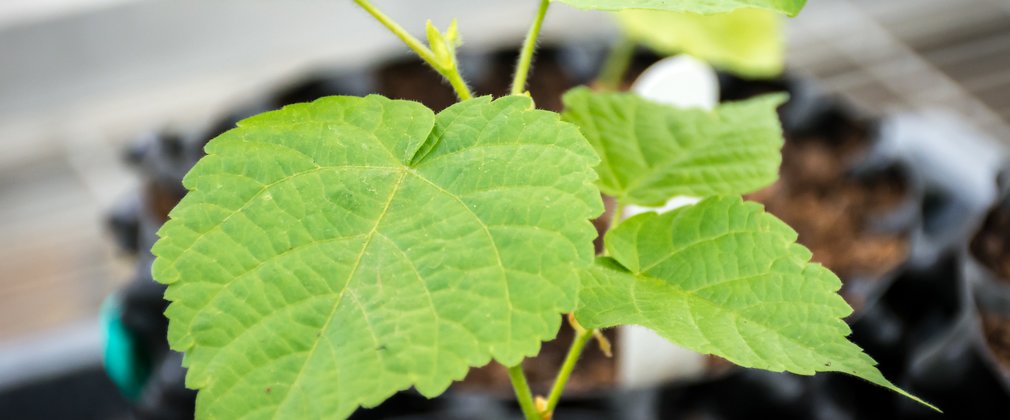 This event has been suspended until further notice due to the Coronavirus / COVID-19 outbreak. 
Come on our behind the scenes guided tour and explore behind the closed doors of the Propagation and Tree Management Centres.
Learn how we source and care for trees from the seeds and saplings in propagation to the champions out in the arboretum, and see some of the machines and tools we use to care for this remarkable collection. 
All guided tours are free after admission.
Essential Information
Westonbirt, The National Arboretum, Tetbury, GL8 8QS
This event has been suspended until further notice due to the Coronavirus / COVID-19 outbreak. 
How long? Between 1.5 to 2 hours
How much? free after admission
Where to meet? Outside the Great Oak Hall
Do I need to book? No booking necessary
Dogs allowed? No
What to wear? Please wear closed top sturdy footwear suitable for outdoor walking