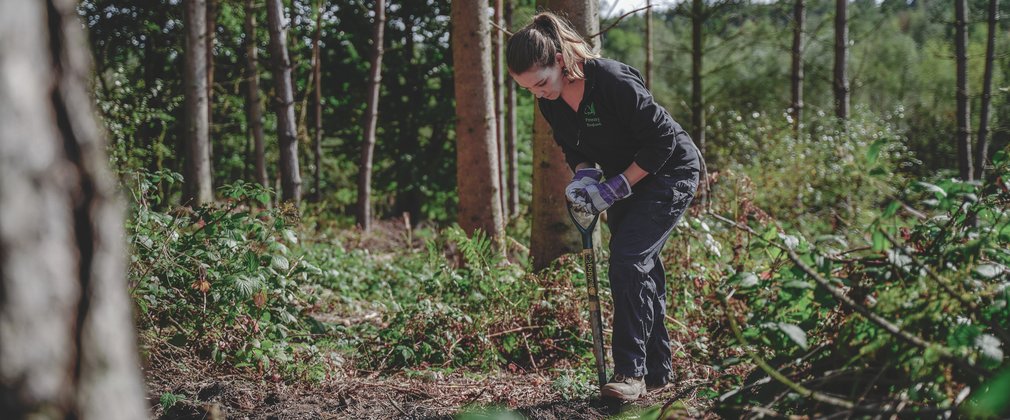 Replanting Silk Wood
Clear fell areas will be left fallow for a couple of years to allow the ground to recover, and give us time to choose the best species to replant with.

We are working with colleagues in Forest Research to decide which tree species will be best suited to this environment and offer the most ecological benefits; including native and near native species that will be resilient towards pests and diseases and our future climate.

In some cases we may look to plant seeds from native species collected from a more southerly provenance, for example an oak from Italy.

For some species, the changing climate here means it may thrive coming from hotter climes. For others which are long lived, we may see that the future generations of these species are able to successfully adapt to a changing environment. Both approaches lead to a more resilient future woodland.