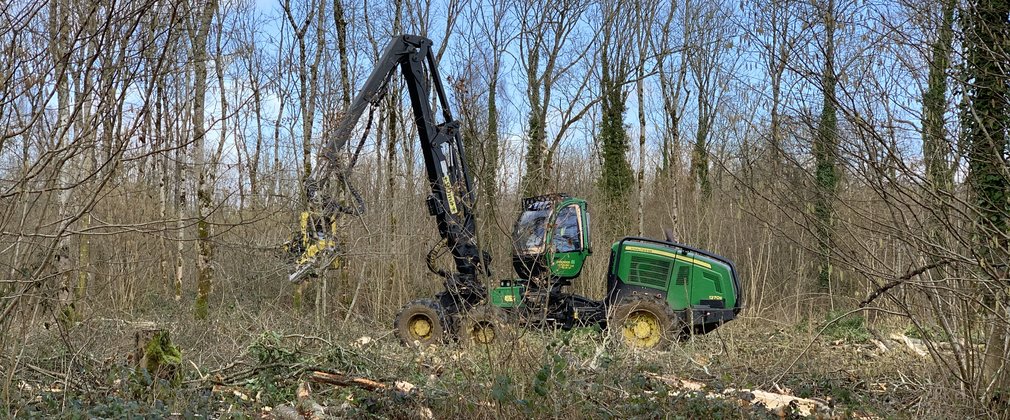 What's happened here?
In 2015, as part of our continuous tree monitoring programme, Westonbirt staff identified Chalara ash dieback within Silk Wood. This is a disease that has been sweeping across Europe since 1992, which kills ash species.
This area is part of our response: a fightback to ensure a healthy, diverse and resilient woodland in the future. 2021 saw the start of major work to remove ash trees.
This is a highly managed approach which includes three management techniques:
Clear fell and replant areas with large numbers of infected ash trees.

Thinning, which leaves unaffected trees and removes only ash. This leaves spaces for natural regeneration of other species.

Non-intervention, which allows us to research the effects of the disease.